Ruth Arts Mary L. Nohl Alumni Award Jurors
The two-stage jurying process for the Ruth Arts Mary L Nohl Alumni Awards reflects the program's dual focus on supporting artists through unrestricted funds and working with them to develop an artist support network. The program is designed to reactivate all components of the Nohl Fellowship program: from former fellows to former jurors.
In the first stage, an anonymous panel of former Nohl Fellows narrow the pool based on the applicants' demonstrated commitment to developing an artist support network. In the second stage, a panel of former Nohl jurors select the awardees—three local and one currently living outside Milwaukee—on the basis of their full applications, including work samples.
About the 2023 Jurors
Ashley Stull Meyers, Horning Chief Curator of Art, Science, and Technology at PRAx at Oregon State University in Corvallis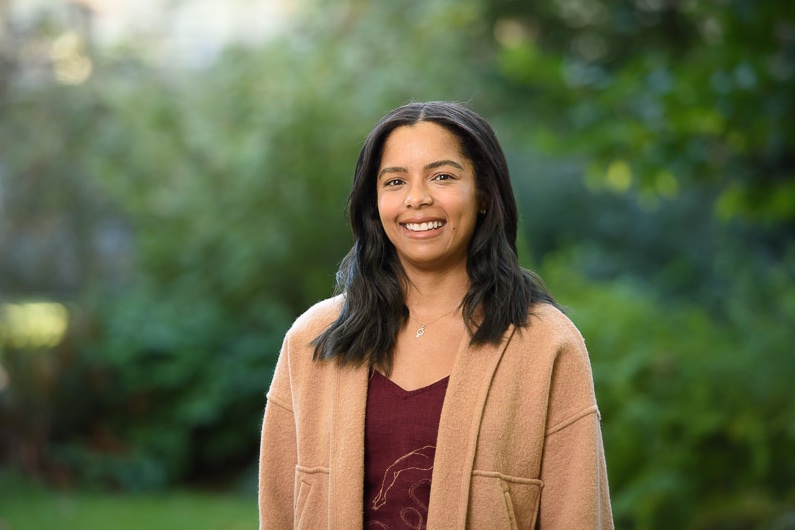 Ashley Stull Meyers is a writer and curator of contemporary art. In 2017, Stull Meyers was named director and curator of The Art Gym and Belluschi Pavilion at Marylhurst University, and the following year was made co-curator of the 2019 Portland Biennial. Currently, she serves as the Mary Jones and Thomas Hart Horning Chief Curator of Art, Science and Technology at PRAx (Oregon State University). Her work engages artists in urgent questions around ecology and speculative futures. Stull Meyers served as a juror for the Nohl Fellowship in 2018.
Thomas F. James, Curator & Executive Director, The Last Resort Artist Retreat, Baltimore, Maryland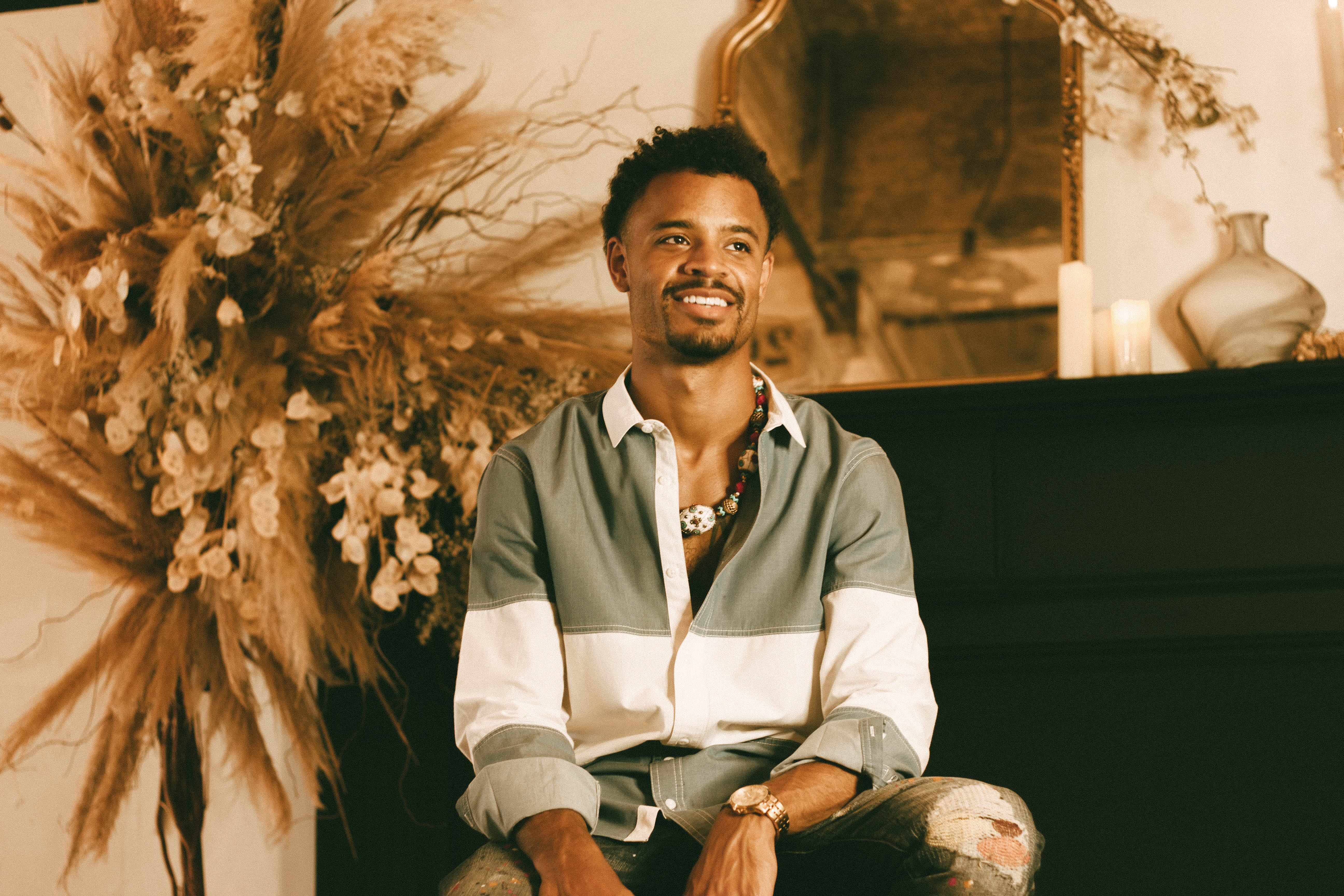 Thomas F. James (b. Washington, DC, 1994) is a curator currently based in Baltimore, Maryland. The focal aspect of his work is to communicate ideas through exhibitions focusing on storytelling, building connectivity through community-based programming, and striving to create a more sustainable arts ecosystem in the Mid-Atlantic region. By approaching his curatorial practice as a narrator, he is able to emphasize the cultural backgrounds and nuances within artists' works. This is done in the hopes to provide viewers with more context and a holistic scope of what artists are presenting. He finds storytelling imperative to communicating grander concepts that create approachable, intellectual conversations. From 2018-2022 Thomas ran two galleries in Baltimore: Creative Alliance and Eubie Blake Cultural Center. He is now the Executive Director of The Last Resort Artist Retreat, as well as continuing his curatorial practice and serving on various boards and projects for different sectors of the arts ecosystem. James was in Milwaukee in late 2022 to select the 2023 Nohl Fellows.