Harry & Peg Bradley's Backyard Barbecue
August 24, 2017 -

5:00pm

-

8:00pm
The sixth annual fundraiser to benefit Lynden's education programs.
Each year, we throw a backyard barbecue featuring a feast of local, sustainable foods catered by Braise, libations from Brenner Brewing, entertainment including close-up magic by Matthew Teague, music by Nickel & Rose and members of the Nathan Hale High School Orchestra Ensemble, hands-on art and nature activities, a silent auction, and more. All proceeds benefit our education programs.
Tickets & Parking
Thursday, August 24, 2017
5-8 pm
2145 West Brown Deer Road, Milwaukee, WI 53217
$75 per person / $175 per family (up to 2 adults and 2 children under 18)
Additional children: $25
($45 of each single ticket and $85 of each family pass is tax deductible.)
A limited number of VIP Tables are available, and include reserved seating, complimentary wine, and a runner for the silent auction and bar. Reserve by phone at 414-446-8794.
The 2017 Backyard Barbecue is SOLD OUT.
Parking: Please park at the Park & Ride located just to the west of the Brown Deer Road exit of I-43. A free shuttle bus will run between the Park & Ride and Lynden beginning at 4:45 pm. If you require handicap access, you may park in the lot at Lynden.
Special thanks to our sponsors: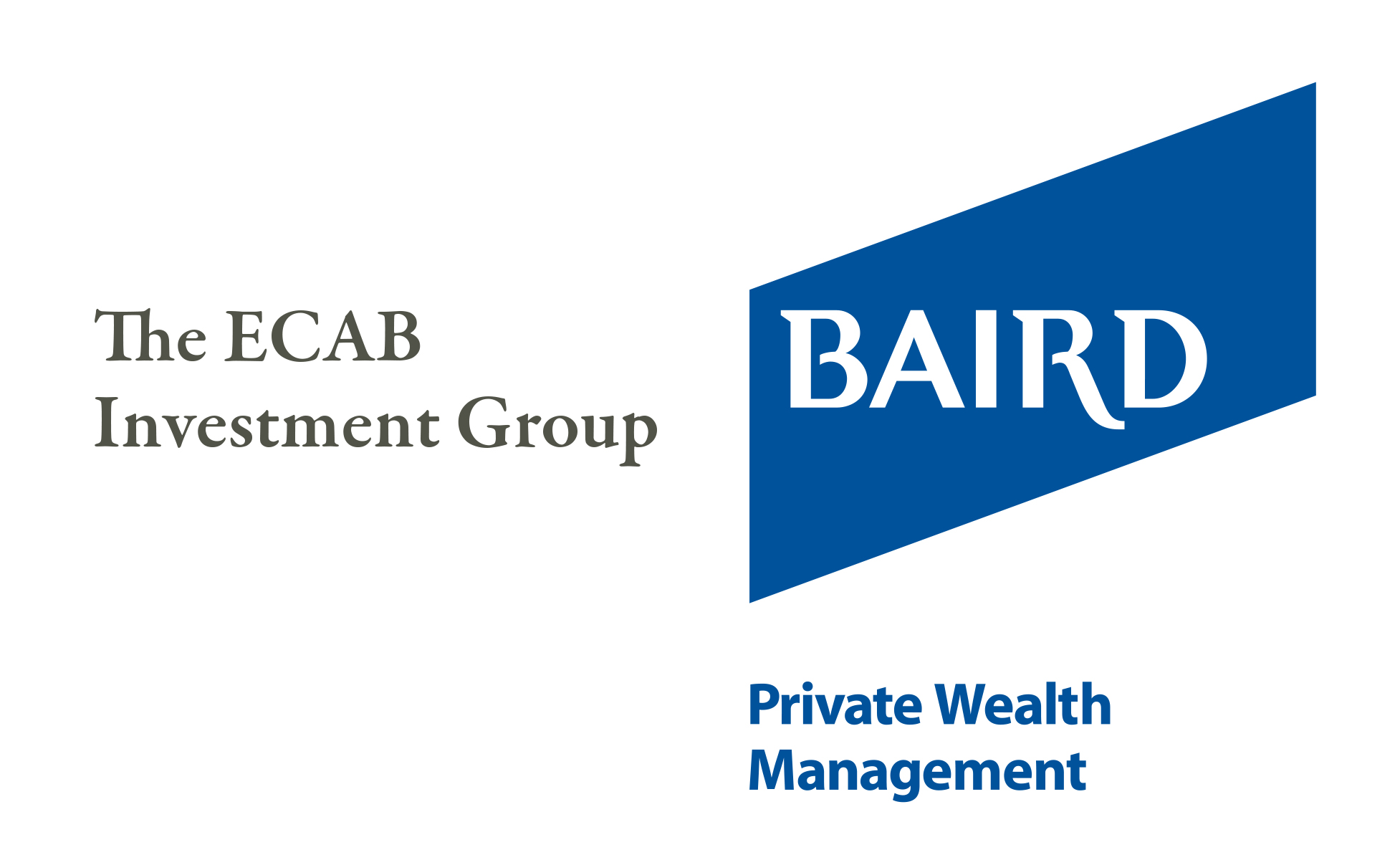 Baird Private Wealth Management - The ECAB Investment Group
Stafford Rosenbaum LLP
Uihlein/Wilson Architects
Lynde B. Uihlein, Hog Donor
Braise
Brenner Brewing Co.
WUWM | Milwaukee Public Radio 89.7 FM
Make a Donation
Can't attend but would like to support our Education Programs? Make a donation to Lynden.
The Feast
We are working with Braise to create an informal but delectable backyard feast, including a kids' menu.
Menu
Pig Roast
Scallion Vinaigrette
Esquites (Grilled Corn)
Chili Mayo, Queso Fresco, Cilantro
Kohlrabi Salad
Herb-Sour Cream Dressing & Red Onion
Summer Bean Salad
Heirloom Beans, Cherry Tomato, Shallot Vinaigrette
Spanish Tortilla
Goat Cheese, Mushrooms, Potatoes, Smoked Paprika Vinaigrette
Summer Melon Selection
Kids:
Buttered Pasta & Grilled Chicken Tenders
Dessert
Dig into an ice cream bar, featuring ice cream by Sassy Cow Creamery.
Magic & Music
R. Matthew Teague will never forget the first time he saw an incredible magician perform: "It was as if time froze and I escaped from the stress of the day because nothing else seemed to matter except this mysterious feeling I was experiencing." Now, as a professional magician and entertainer, Matthew shares that experience with people all over the world. He has performed at the Magicopolis in Santa Monica, California; by invitation at the impromptu lounge at the world-famous Magic Castle in Hollywood; and at the Safe House in Milwaukee. Back by popular demand, R. Matthew Teague will bring his unique mix of sleight of hand, illusion, psychology, and suggestion to Lynden, where he will perform strolling magic to small groups throughout the event.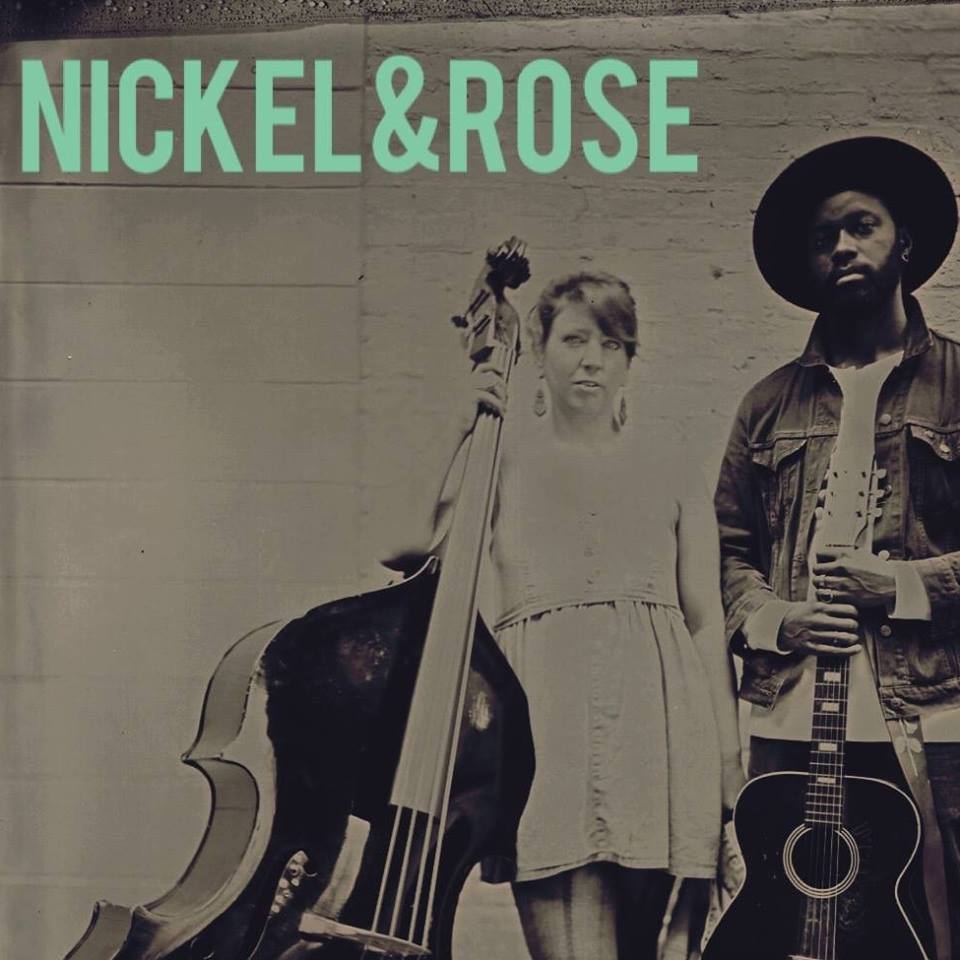 The Nathan Hale High School Chamber Ensemble plays a mix of classical and pop tunes, followed by a performance from Nickel & Rose, a Milwaukee-based duo playing a unique style of Folk that blends Blues, Jazz, Soul, Americana, Swing, and African music. The music of Nickel & Rose (Carl Nichols-Guitar, Johanna Rose-Upright bass) has become a travelogue taking listeners from a Griot Ceremony in Senegal to a basement punk show in Portland, all while retaining the true spirit of American Folk Music. Imagine Peggy Lee and Ali Farka Toure at a Bluegrass jam. Nickel & Rose have toured seven countries, and we are excited to have them at this year's Backyard Barbecue.
All-ages Activities
Our education staff will be leading art and nature activities for children of all ages.
Garden-Themed Silent Auction Packages
Can't attend the barbecue but would like to bid on an item? Call us at 414-446-8794.
Dinner for Twelve at the Lynden Sculpture Garden
A locally sourced, 4 course dinner dinner for twelve by Dave Swanson of Braise, served in Lynden's intimate dining room. Includes wine pairings plus a Braise bite and cocktail to start.
Gary John Gresl: A Pirate Ambush of the Imperial Fleet, 2009


Created during a Kohler Arts/Industry residency at the Kohler Co. in Kohler, Wisconsin, this group of five cast porcelain ships can be arranged as you like indoors or out. Gary John Gresl, currently an artist in residence at Lynden, cast these ships from an old chalkware carnival prize shaped like a Spanish galleon.
Katheryn Corbin: Raku Package


Three beautiful, ceramic bowls made by artist-in-residence Katheryn Corbin, plus a gift certificate for you or a friend to attend one of her Primitive Raku workshops at Lynden to learn to make ceramic pieces of your own.
A Picnic and a Tour
Gather a group of eight for a docent-led tour of the Lynden Sculpture Garden and a picnic on the grounds courtesy of North Shore Boulangerie.
Bonsai Package
One of the highlights of this past year at Lynden was the opening of the Milwaukee Bonsai Society and the Milwaukee Bonsai Foundation's Bonsai Exhibit at Lynden. Open May through October, the Bonsai Exhibit features a rotating collection of bonsai trees, as well as workshops and other programming. Begin or enhance your own journey into the world of bonsai with a small, indoor bonsai and year's membership in the Milwaukee Bonsai Society.
Take the Garden Home
Take home a beautiful ceramic planter filled with mums and a gift card, courtesy of Groth's Country Gardens outside Cedarburg.
Romantic Picnic for Two
Romantic Picnic for two with a Larry's Market feast-in-a-basket. Admission for two to Lynden included.
Birthday Party at Lynden
Celebrate your child's birthday at Lynden with a birthday party package that includes an integrated outdoor tour and studio project designed to reflect your child's interests. Ninety minutes are spent touring the garden and engaging in hands-on activities in the studio, followed by a half hour for refreshments. For up to 15 children and 4 adults. Lynden t-shirt for the birthday boy/girl included.
Your Own School's Out Mini-Workshop
A half-day of hands-on art and nature activities for up to 12 kids is a great way to keep your kids and their friends busy on a day when there's no school. Patterned on our popular School's Out Workshops, this three-hour workshop will combine creative expression with plenty of fun.
More items coming soon.