Nohl Jurors
Each year, the Nohl Fellows are selected by an independent panel of three recognized visual arts professionals working outside the four-county area. Jurors are chosen for their broad knowledge of contemporary art practices. Since its inception the Nohl Fellowship has intentionally taken into account race, ethnicity, gender, age, geographical location--as well as curatorial interests and the likelihood that the home institution would show a Milwaukee artist—when recruiting jurors.
The 2020 jurors are:
Kimberli Gant, McKinnon Curator of Modern & Contemporary Art at the Chrysler Museum in Norfolk, VA
Ashley James, Associate Curator, Contemporary Art at the Solomon R. Guggenheim Museum in New York.
Shamim M. Momin, Director of Curatorial Affairs at the Henry Art Gallery in Seattle, WA.
About the Jurors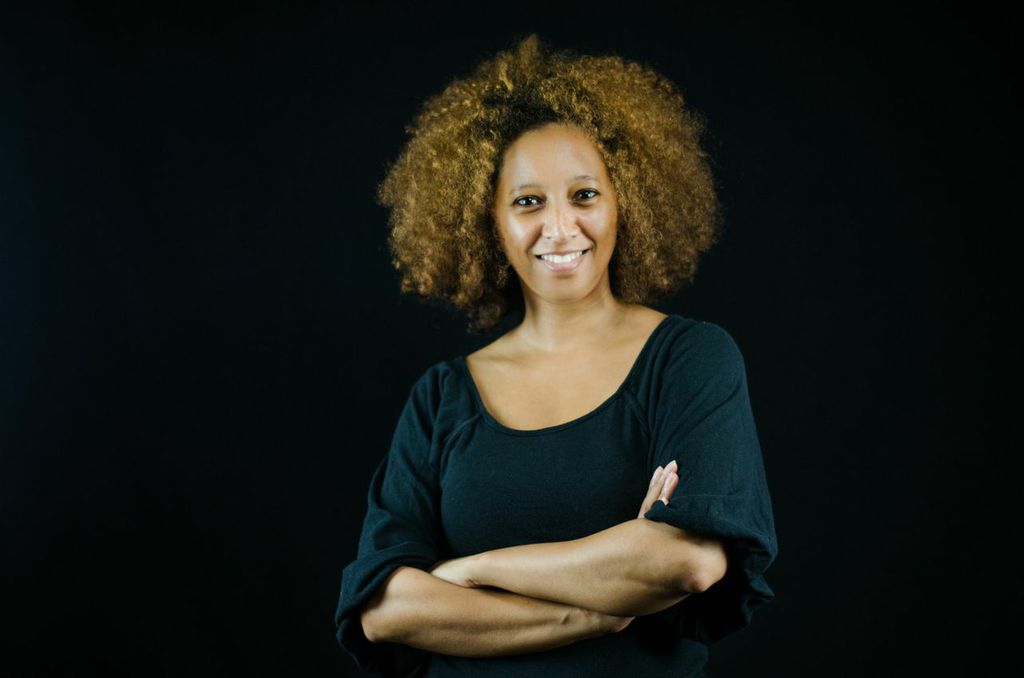 Kimberli Gant, PhD is the McKinnon Curator of Modern & Contemporary Art at the Chrysler Museum in Norfolk, VA. She was previously the Mellon Doctoral Fellow in the Arts of Global Africa Department at the Newark Museum, in Newark, NJ, and worked as the Director of Exhibitions at the Museum of Contemporary African Diaspora Arts (MoCADA). She has also guested curated for Deutsch Bank NY and Dept of African American/African Diaspora Studies at the University of Texas Austin. Her exhibition experience includes Multiple Modernisms, Wondrous Worlds: Art & Islam Through Time & Place (2016), De-Luxe (2012), and There is No Looking Glass Here: Wide Sargasso Sea Re-Imagined (2010). Kimberli received her PhD in Art History from the University of Texas Austin (2017), as well as holds both a MA and BA in Art History from Columbia University (2009) and Pitzer College (2002).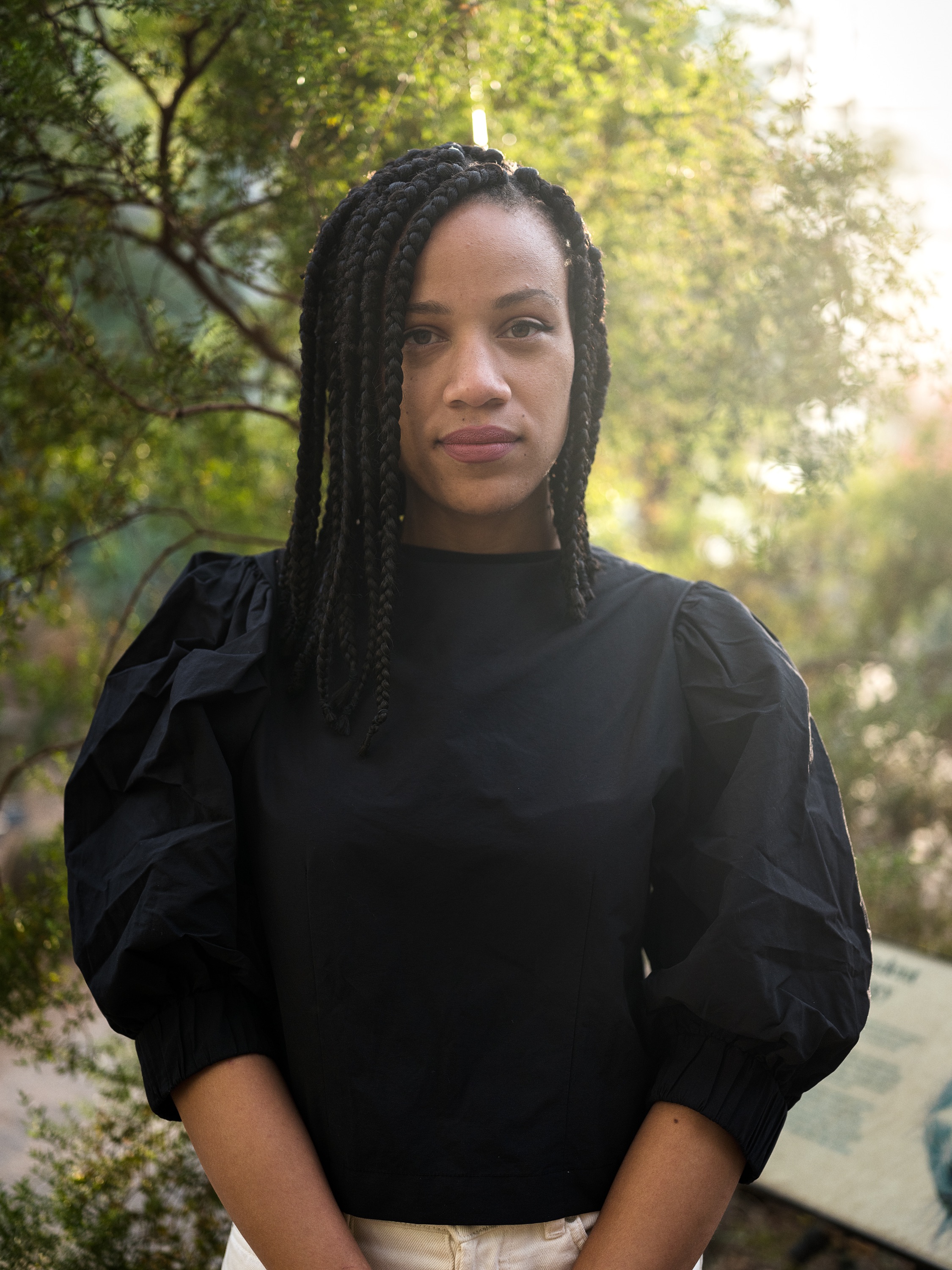 Ashley James joined the Solomon R. Guggenheim Museum in 2019 as Associate Curator, Contemporary Art. Prior to joining the Guggenheim, James served as Assistant Curator of Contemporary Art at the Brooklyn Museum, where she was the lead curator for the museum's presentation of Soul of a Nation: Art in the Age of Black Power (2018–19), organized Eric N. Mack: Lemme walk across the room (2019), and is co-curating the forthcoming John Edmonds: A Sidelong Glance (2020). James also served as a Mellon Curatorial Fellow in Drawing and Prints at the Museum of Modern Art, where her work focused on the groundbreaking retrospectives of Adrian Piper (2018) and Charles White (2018–19), and has held positions at the Studio Museum in Harlem and at the Yale University Art Gallery. She has contributed essays and research for books, magazines, and catalogues, including publications on Charles White, Palmer Hayden, and Howardena Pindell. James holds a BA from Columbia University and a Ph.D. from Yale University in English Literature and African American Studies.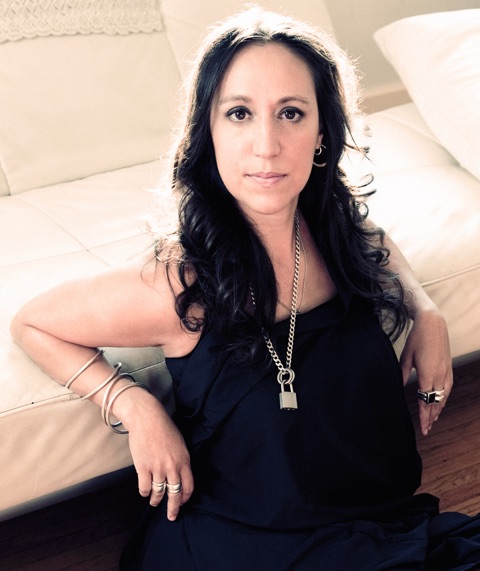 Shamim M. Momin is the Director of Curatorial Affairs at the Henry Art Gallery in Seattle, WA. She joined the organization in fall 2018. At the museum, Momin oversees the Curatorial, Exhibitions, and Programs departments, and has during this tenure curated a number of exhibitions, most recently the museum-wide group exhibition, In Plain Sight.
Previously, Momin was Director, Curator, and co-founder of LAND (Los Angeles Nomadic Division), a non-profit public art organization committed to curating site- and situation-specific contemporary art projects, in Los Angeles and beyond (nationally and internationally). LAND was founded in 2009 and has since presented over 150 discrete exhibitions and programs with contemporary artists. Previous to founding LAND, Momin was Associate Curator at the Whitney Museum, where she co-curated both the 2008 and 2004 Whitney Biennial exhibitions, as well as solo exhibitions of Alex Bag, Terence Koh, Mark Grotjahn, Raymond Pettibon, Banks Violette, and Alex Katz, among others. As Branch Director and Curator of the former Whitney Museum at Altria from 2000-2008, she was responsible for organizing exhibitions and commissioning more than fifty new projects by emerging artists for both solo and thematic presentations, as well as overseeing the branch educational programs and performance series, Performance on 42nd. Notable Altria projects have featured artists such as Andrea Zittel, Rob Fischer, Sue de Beer, Luis Gispert, Mark Bradford, Dario Robleto, Ellen Harvey, Do-Ho Suh, and E.V. Day. Momin has an extensive publications history, including artist monographs, exhibition catalogues, and art periodicals. She participates frequently on juries and panels, lectures regularly in the US and abroad and is a recipient of ArtTable's New Leadership Award and the Smithsonian Foundation Ingenuity Award. She is currently Affiliate Professor of Art at the School of Art, Art History and Design, University of Washington.
Past Jurors
2019
Dean Daderko, Curator at the Contemporary Arts Museum Houston.
Janet Dees, Steven and Lisa Munster Tananbaum Curator of Modern and Contemporary Art at the Block Museum of Art, Northwestern University
Jessica Hong, Associate Curator of Global Contemporary Art at the Hood Museum of Art at Dartmouth College
2018
Lucy Mensah, Independent Curator and Visiting Assistant Professor of Museum and Exhibition Studies at the University of Illinois in Chicago's School of Art & Art History
Risa Puleo, Independent Curator
Ashley Stull Meyers, Co-Curator 2019 Portland Biennial, Portland, Oregon
2017
Michelle Jacques, Chief Curator, Art Gallery of Greater Victoria, Canada
Allison Peters Quinn, Director of Exhibitions & Residency Programs, Hyde Park Art Center, Chicago
Gabriel Ritter, Curator and Head of Contemporary Art at the Minneapolis Institute of Art
2016
JoAnne Northrup, Curatorial Director and Curator of Contemporary Art, Nevada Museum of Art, Reno
Valerie Cassel Oliver, Senior Curator at Contemporary Arts Museum Houston
Julie Rodrigues Widholm, Director and Chief Curator, DePaul Art Museum, Chicago
2015
Jamillah James, Assistant Curator, Hammer Museum, Los Angeles
Eric May, Executive Director, Roots & Culture Contemporary Art Center, Chicago
Jodi Throckmorton, Curator of Contemporary Art, Pennsylvania Academy of the Fine Arts (PAFA), Philadelphia
2014
Courtney Fink, Executive Director, Southern Exposure, San Francisco
Daniel Fuller, Director of the Institute of Contemporary Art at the Maine College of Art, Portland
Naima J. Keith, Assistant Curator at The Studio Museum in Harlem, New York
2013
Naomi Beckwith, Marilyn and Larry Fields Curator at the Museum of Contemporary Art Chicago
Evan J. Garza, Exhibitions & Public Programs Coordinator at the School of the Museum of Fine Arts, Boston and Co-founder and Assistant Director of Fire Island Artist Residency (FIAR)
Gretchen Wagner, Curator, Pulitzer Foundation for the Arts, St. Louis
2012
Lisa Dent, Director, Grants & Services, Creative Capital, New York, New York
Astria Suparak, Director & Curator, Miller Gallery at Carnegie Mellon, Pittsburgh, Pennsylvania
Irene Tsatsos, Chief Curator/Director of Gallery Programs, Armory Center for the Arts, Pasadena, California
2011
Xandra Eden, Curator of Exhibitions at the Weatherspoon Art Museum, The University of North Carolina at  Greensboro
Tumelo Mosaka, Curator of Contemporary Art at the Krannert Art Museum, Urbana-Champaign, Illinois
Elizabeth Thomas, Phyllis Wattis MATRIX Curator at Berkeley Art Museum, California
2010
Sheryl Conkelton, art historian/curator/writer, Philadelphia
Nathan Lee, critic/curator, New York
Lucía Sanromán, Museum of Contemporary Art San Diego
2009
Jennie C. Jones, artist, New York
Toby Kamps, Contemporary Arts Museum Houston
Barbara Wiesen, Gahlberg Gallery, College of DuPage, Glen Ellyn, Illinois
2008
Eva Gonzalez-Sancho, FRAC Bourgogne, Dijon, France
Valerie Mercer, Detroit Institute of Arts
Laurel Reuter, North Dakota Museum of Art, Grand Forks
2007
Clara Kim, REDCAT, Los Angeles
Ingrid Schaffner, ICA, University of Pennsylvania, Philadelphia
Hamza Walker, Renaissance Society, Chicago
2006
Dominic Molon, MCA Chicago
Alma Ruiz, Museum of Contemporary Art, Los Angeles
Nadine Wasserman, independent curator, New York
2005
René DeGuzman, Yerba Buena Center for the Arts, San Francisco
Nato Thompson/MASS MoCA, North Adams, Massachusetts
Jane Simon, Madison Museum of Contemporary Art
2004
Patricia Hickson, Des Moines Art Center
Habib Kheradyar, POST, Los Angeles
Sue Spaid, independent curator, Cincinnati
2003
Lorelei Stewart, Gallery 400 at the University of Illinois-Chicago.
Tim Peterson, Franklin Art Works, Minneapolis
Barbara Hunt, Artists Space, New York
For further information:
Polly Morris
Lynden Sculpture Garden
2145 W. Brown Deer Rd.
Milwaukee, WI 53217
(414) 446-8794
pmorris@lyndensculpturegarden.org