Nohl Jurors
Each year, the Nohl Fellows are selected by an independent panel of three recognized visual arts professionals working outside the four-county area. Jurors are chosen for their broad knowledge of contemporary art practices. As far as possible, they represent a diversity of age, ethnicity, gender, and geography.
On Thursday, November 9, 2017 there will be an informal reception welcoming this year's jurors at the Haggerty Museum of Art on the Marquette campus (13th & Clybourn). The reception begins at 6 pm, and the jurors will give a talk about their institutions and curatorial interests beginning at 6:30 pm. This event is free and open to the public.
The 2017 jurors are:
Michelle Jacques, Chief Curator, Art Gallery of Greater Victoria, Canada
Allison Peters Quinn, Director of Exhibitions & Residency Programs, Hyde Park Art Center, Chicago
Gabriel Ritter, Curator and Head of Contemporary Art at the Minneapolis Institute of Art
About the Jurors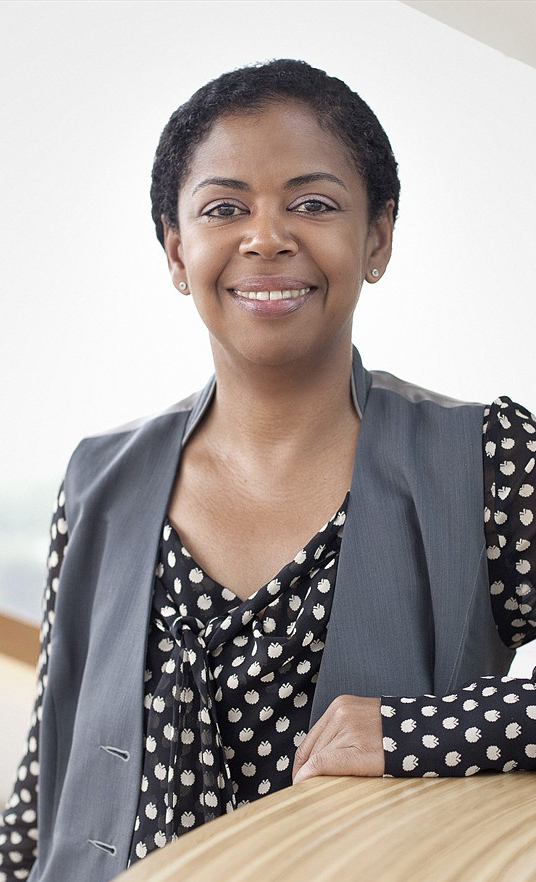 Michelle Jacques is currently the Chief Curator at the Art Gallery of Greater Victoria (AGGV), Canada, where she is responsible for guiding a curatorial and education program that links contemporary practices, ideas, and issues to the Gallery's historical collections and legacies. Since joining the AGGV, she has curated exhibitions with contemporary artists Carol Sawyer, Rodney Sayers and Emily Luce, Gwen MacGregor, and Hiraki Sawa; co-curated major retrospectives of the work of the Canadian artists Anna Banana and Jock Macdonald; and developed a series of installations that use the Gallery's collection to evoke cross-cultural conversations. Prior to moving west, she held various roles in the Contemporary and Canadian departments of the Art Gallery of Ontario, Toronto; was the director of programming at the Centre for Art Tapes in Halifax; and taught courses in writing, art history, and curatorial studies at NSCAD University, University of Toronto Mississauga, and OCAD University.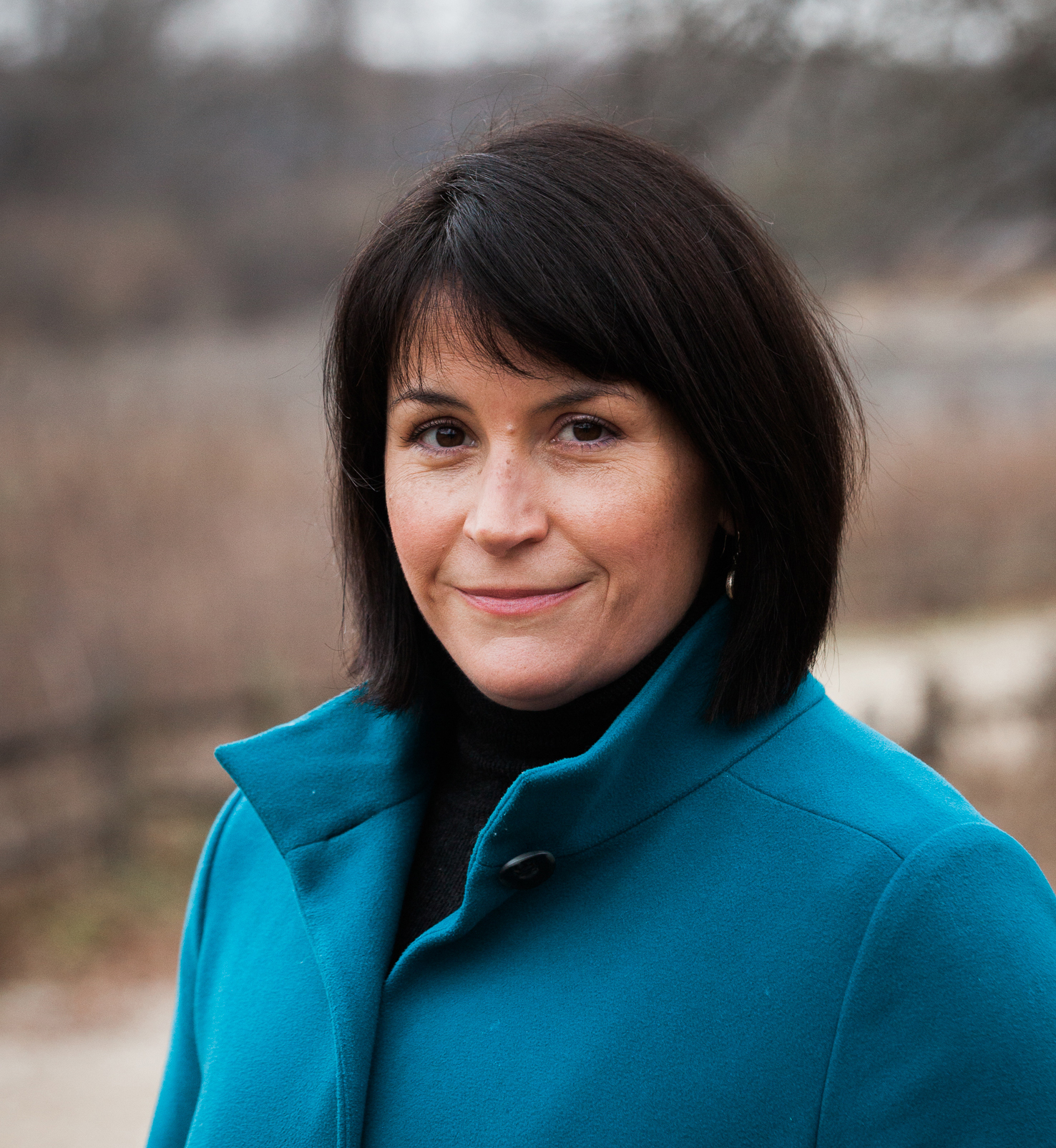 Allison Peters Quinn is a curator and writer based in Chicago. Her work over the past 10 years has been focused on projects that address intersections between art, public space, and civically-minded practices. Her essays have appeared in art anthologies including Service Media: Is it Public Art or Art in Public Space (2013), and The Artists Run Chicago Digest (2009) in addition to Proximity Magazine and artists' monographic publications on Cándida Alvarez, Susan Giles, Jefferson Pinder, William Steiger, and Rodrigo Lara Zendejas, to name a few. Awarded the Ramapo College Curatorial Prize, Quinn has served as juror for national art organizations including the Artadia Award, Efroymson Award, Oklahoma Visual Arts Fellowship, and the Ragdale Foundation, among others. She has organized significant exhibitions for emerging and established contemporary artists such as Bibiana Suarez, Theaster Gates, and Karen Reimer. She received an MA at the Center for Curatorial Studies, Bard College, and a BA at the University of Wisconsin – Madison. Quinn is currently the Director of Exhibition & Residency Programs at Hyde Park Art Center and teaches at the University of Chicago Graham School.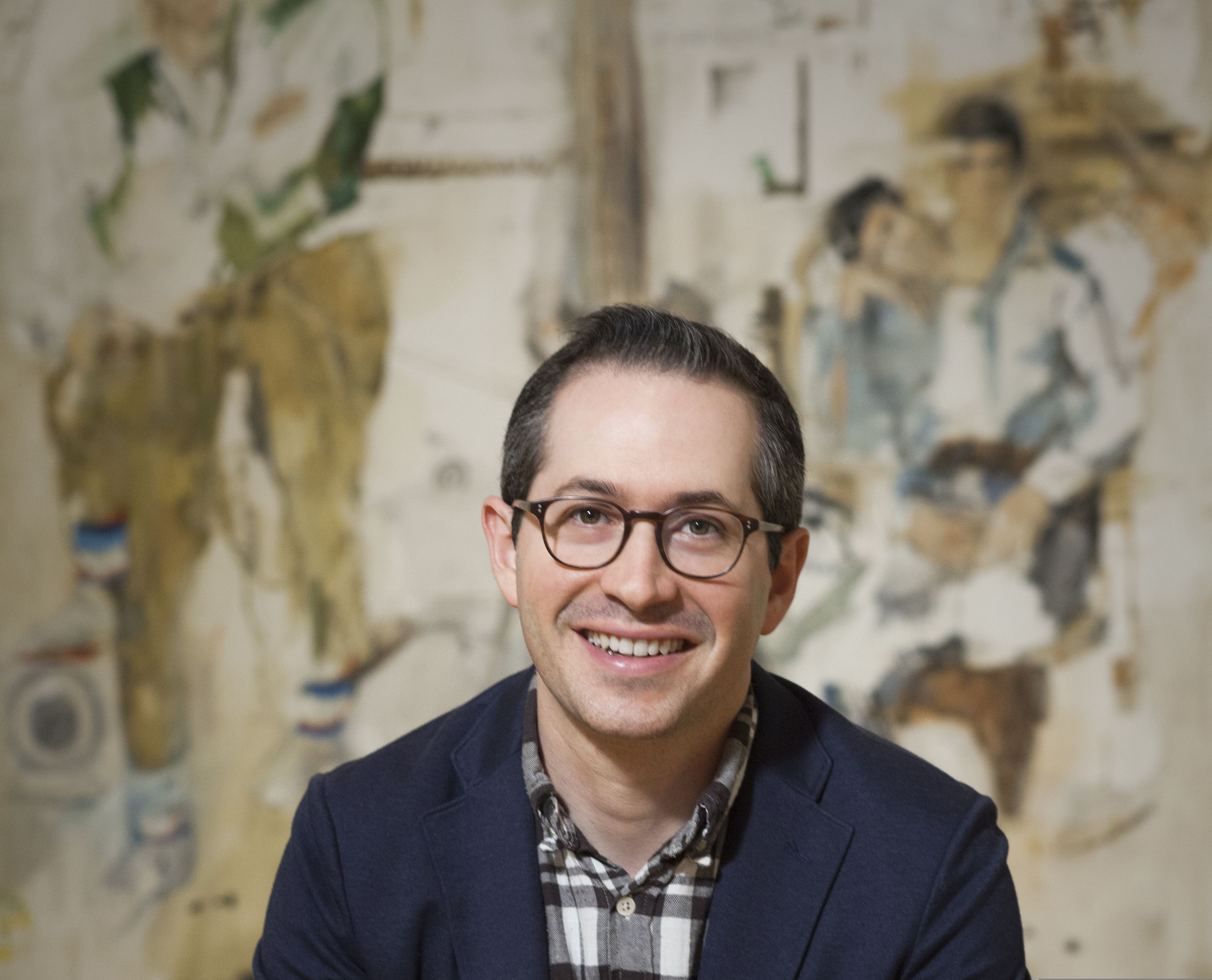 Gabriel Ritter assumed the role of Curator and Head of Contemporary Art at the Minneapolis Institute of Art (Mia) in May 2016. Since that time, Ritter has organized Now Where Were We?, an encyclopedic reinstallation of the Contemporary permanent collection galleries in collaboration with LA-based artist Dave Muller. Upcoming projects at Mia include a three-month long residency and solo exhibition with New York-based artist Aliza Nisenbaum, as well as the first U.S. museum survey for acclaimed Japanese artist Shinro Ohtake. Prior to his appointment at Mia, Ritter served as the Nancy and Tim Hanley Assistant Curator of Contemporary Art at the Dallas Museum of Art for four years. There he oversaw the long-running Concentrations series focusing on internationally emerging and underrepresented artists including Lucie Stahl, Margaret Lee, Chosil Kil, Slavs and Tatars, and Stephen Lapthisophon. Ritter specializes in postwar and contemporary Japanese art, and served as the co-organizing curator for the exhibition Between Action and the Unknown: The Art of Kazuo Shiraga and Sadamasa Motonaga (2015) and editor of the accompanying scholarly catalog. In 2013, he was selected as one of the first non-Japanese curators for the triennial exhibition Roppongi Crossing 2013: OUT OF DOUBT at the Mori Art Museum, Tokyo. Ritter holds a PhD in art history from the University of California, Los Angeles, where he also earned his MA in art history.
Past Jurors
2016
JoAnne Northrup, Curatorial Director and Curator of Contemporary Art, Nevada Museum of Art, Reno
Valerie Cassel Oliver, Senior Curator at Contemporary Arts Museum Houston
Julie Rodrigues Widholm, Director and Chief Curator, DePaul Art Museum, Chicago
2015
Jamillah James, Assistant Curator, Hammer Museum, Los Angeles
Eric May, Executive Director, Roots & Culture Contemporary Art Center, Chicago
Jodi Throckmorton, Curator of Contemporary Art, Pennsylvania Academy of the Fine Arts (PAFA), Philadelphia
2014
Courtney Fink, Executive Director, Southern Exposure, San Francisco
Daniel Fuller, Director of the Institute of Contemporary Art at the Maine College of Art, Portland
Naima J. Keith, Assistant Curator at The Studio Museum in Harlem, New York
2013
Naomi Beckwith, Marilyn and Larry Fields Curator at the Museum of Contemporary Art Chicago
Evan J. Garza, Exhibitions & Public Programs Coordinator at the School of the Museum of Fine Arts, Boston and Co-founder and Assistant Director of Fire Island Artist Residency (FIAR)
Gretchen Wagner, Curator, Pulitzer Foundation for the Arts, St. Louis
2012
Lisa Dent, Director, Grants & Services, Creative Capital, New York, New York
Astria Suparak, Director & Curator, Miller Gallery at Carnegie Mellon, Pittsburgh, Pennsylvania
Irene Tsatsos, Chief Curator/Director of Gallery Programs, Armory Center for the Arts, Pasadena, California
2011
Xandra Eden, Curator of Exhibitions at the Weatherspoon Art Museum, The University of North Carolina at  Greensboro
Tumelo Mosaka, Curator of Contemporary Art at the Krannert Art Museum, Urbana-Champaign, Illinois
Elizabeth Thomas, Phyllis Wattis MATRIX Curator at Berkeley Art Museum, California
2010
Sheryl Conkelton, art historian/curator/writer, Philadelphia
Nathan Lee, critic/curator, New York
Lucía Sanromán, Museum of Contemporary Art San Diego
2009
Jennie C. Jones, artist, New York
Toby Kamps, Contemporary Arts Museum Houston
Barbara Wiesen, Gahlberg Gallery, College of DuPage, Glen Ellyn, Illinois
2008
Eva Gonzalez-Sancho, FRAC Bourgogne, Dijon, France
Valerie Mercer, Detroit Institute of Arts
Laurel Reuter, North Dakota Museum of Art, Grand Forks
2007
Clara Kim, REDCAT, Los Angeles
Ingrid Schaffner, ICA, University of Pennsylvania, Philadelphia
Hamza Walker, Renaissance Society, Chicago
2006
Dominic Molon, MCA Chicago
Alma Ruiz, Museum of Contemporary Art, Los Angeles
Nadine Wasserman, independent curator, New York
2005
René DeGuzman, Yerba Buena Center for the Arts, San Francisco
Nato Thompson/MASS MoCA, North Adams, Massachusetts
Jane Simon, Madison Museum of Contemporary Art
2004
Patricia Hickson, Des Moines Art Center
Habib Kheradyar, POST, Los Angeles
Sue Spaid, independent curator, Cincinnati
2003
Lorelei Stewart, Gallery 400 at the University of Illinois-Chicago.
Tim Peterson, Franklin Art Works, Minneapolis
Barbara Hunt, Artists Space, New York
For further information:
Polly Morris
Lynden Sculpture Garden
2145 W. Brown Deer Rd.
Milwaukee, WI 53217
(414) 446-8794
pmorris@lyndensculpturegarden.org