Nohl Jurors
Each year, the Nohl Fellows are selected by an independent panel of three recognized visual arts professionals working outside the four-county area. Jurors are chosen for their broad knowledge of contemporary art practices. Since its inception the Nohl Fellowship has intentionally taken into account race, ethnicity, gender, age, geographical location--as well as curatorial interests and the likelihood that the home institution would show a Milwaukee artist—when recruiting jurors.
On Thursday, November 8, 2018 there will be an informal reception welcoming this year's jurors at the Haggerty Museum of Art on the Marquette campus (13th & Clybourn). The reception begins at 6 pm, and the jurors will give a talk about their institutions and curatorial interests beginning at 6:30 pm. This event is free and open to the public.
The 2018 jurors are:
Lucy Mensah, Independent Curator and Visiting Assistant Professor of Museum and Exhibition Studies at the University of Illinois in Chicago's School of Art & Art History
Risa Puleo, Independent Curator
Ashley Stull Meyers, Co-Curator 2019 Portland Biennial, Portland, Oregon
About the Jurors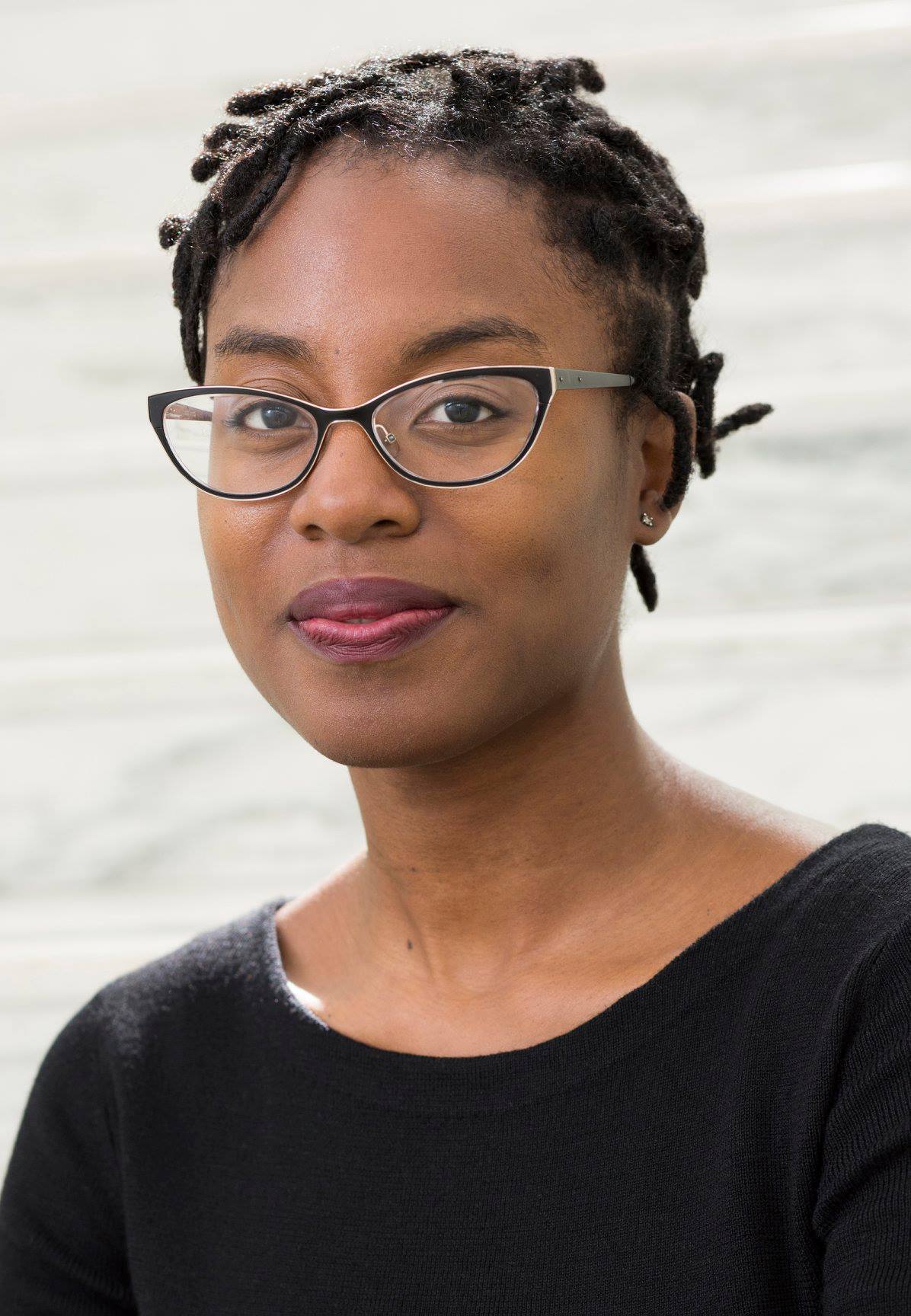 Lucy Mensah is currently a visiting assistant professor of Museum and Exhibition Studies at the University of Illinois Chicago. Prior to this, Mensah was an assistant curator of contemporary art at the Detroit Institute of Art. She is a graduate of Vanderbilt University, where she obtained her Ph.D. in English with a focus on 20th century African American literary and visual culture. Mensah holds a B.A. in English from Bucknell University and an M.A. in Cultural Studies from Carnegie Mellon University. She has held appointments at the Metropolitan Museum of Art in New York City, the Smithsonian's National Museum of American History in Washington, D.C., and the Frist Art Museum in Nashville, Tennessee.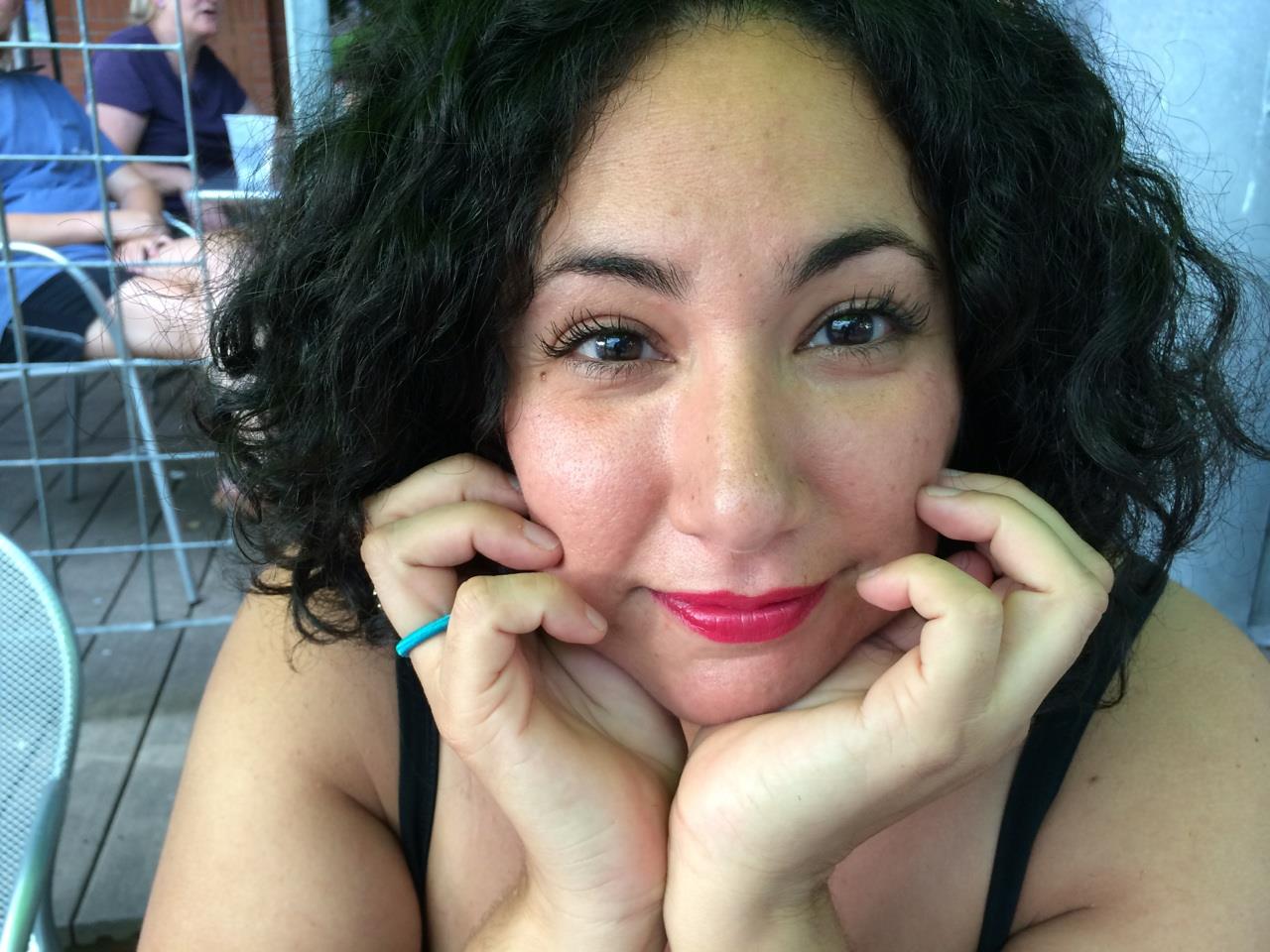 Risa Puleo is an independent curator. Her exhibition Walls Turned Sideways: Artists Confront the American Justice System is currently on view at the Contemporary Arts Museum in Houston through January 4, 2019. Monarchs: Brown and Native Contemporary Artists in the Path of the Butterfly, curated for Bemis Center for Contemporary Art during her year as curator-in residence, will travel through the summer of 2019 to MoCA North Miami, Blue Star Art Space and Southwest School of Art and Craft in San Antonio, The Nerman Art Museum in Kansas City, and The Soap Factory Minneapolis. Other exhibitions have been hosted by the Leslie Lohman Museum in New York City; Franklin Street Works in Stamford, Connecticut; ArtPace, San Antonio; Charlotte Street Foundation in Kansas City; and more. She has written for many art publications, including Art in America, Art Papers, Art 21, Asia Art Pacific, Hyperallergic.com, Modern Painters.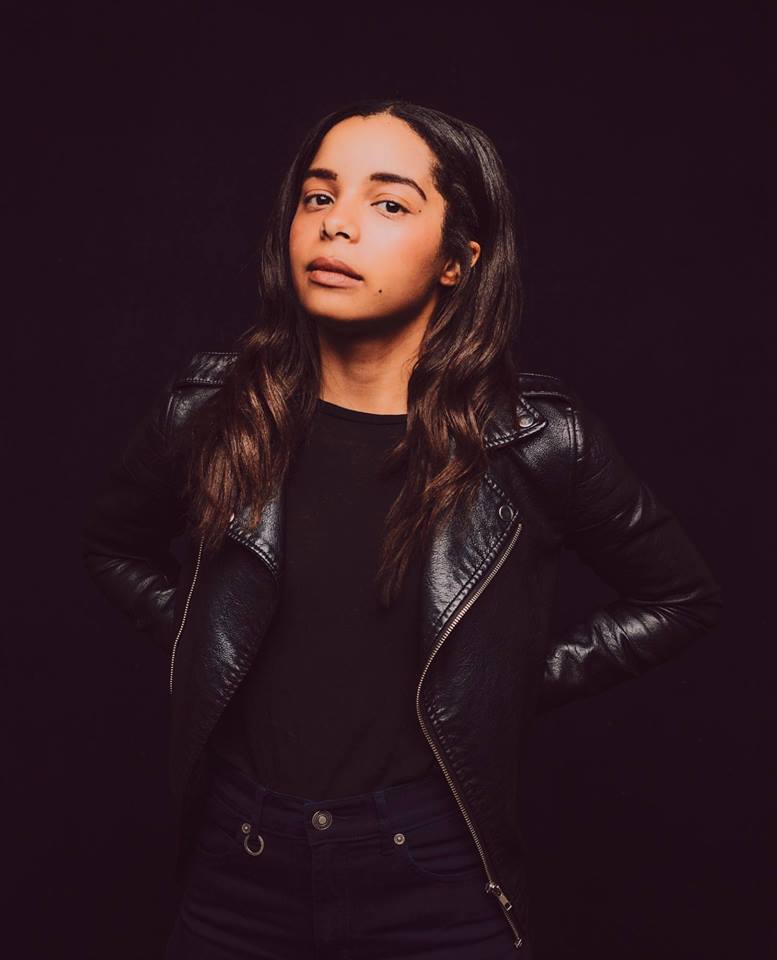 Ashley Stull Meyers is a writer, editor, and curator. She has curated exhibitions and public programming for a diverse set of arts institutions along the West Coast, including those in San Francisco, Oakland, Seattle, and Portland. She has been in academic residency at the Bemis Center for Contemporary Art (Omaha, NE) and the Banff Centre (Banff, Alberta). She is currently Northwest Editor for Art Practical and has contributed writing to BOMB, Rhizome, Arts.Black and SFAQ/NYAQ. In 2017 Stull Meyers was named director and curator of The Art Gym and Belluschi Pavilion. She is currently co-curating the 2019 Portland Biennial. Stull Meyers is based in Portland, Oregon.
Past Jurors
2017
Michelle Jacques, Chief Curator, Art Gallery of Greater Victoria, Canada
Allison Peters Quinn, Director of Exhibitions & Residency Programs, Hyde Park Art Center, Chicago
Gabriel Ritter, Curator and Head of Contemporary Art at the Minneapolis Institute of Art
2016
JoAnne Northrup, Curatorial Director and Curator of Contemporary Art, Nevada Museum of Art, Reno
Valerie Cassel Oliver, Senior Curator at Contemporary Arts Museum Houston
Julie Rodrigues Widholm, Director and Chief Curator, DePaul Art Museum, Chicago
2015
Jamillah James, Assistant Curator, Hammer Museum, Los Angeles
Eric May, Executive Director, Roots & Culture Contemporary Art Center, Chicago
Jodi Throckmorton, Curator of Contemporary Art, Pennsylvania Academy of the Fine Arts (PAFA), Philadelphia
2014
Courtney Fink, Executive Director, Southern Exposure, San Francisco
Daniel Fuller, Director of the Institute of Contemporary Art at the Maine College of Art, Portland
Naima J. Keith, Assistant Curator at The Studio Museum in Harlem, New York
2013
Naomi Beckwith, Marilyn and Larry Fields Curator at the Museum of Contemporary Art Chicago
Evan J. Garza, Exhibitions & Public Programs Coordinator at the School of the Museum of Fine Arts, Boston and Co-founder and Assistant Director of Fire Island Artist Residency (FIAR)
Gretchen Wagner, Curator, Pulitzer Foundation for the Arts, St. Louis
2012
Lisa Dent, Director, Grants & Services, Creative Capital, New York, New York
Astria Suparak, Director & Curator, Miller Gallery at Carnegie Mellon, Pittsburgh, Pennsylvania
Irene Tsatsos, Chief Curator/Director of Gallery Programs, Armory Center for the Arts, Pasadena, California
2011
Xandra Eden, Curator of Exhibitions at the Weatherspoon Art Museum, The University of North Carolina at  Greensboro
Tumelo Mosaka, Curator of Contemporary Art at the Krannert Art Museum, Urbana-Champaign, Illinois
Elizabeth Thomas, Phyllis Wattis MATRIX Curator at Berkeley Art Museum, California
2010
Sheryl Conkelton, art historian/curator/writer, Philadelphia
Nathan Lee, critic/curator, New York
Lucía Sanromán, Museum of Contemporary Art San Diego
2009
Jennie C. Jones, artist, New York
Toby Kamps, Contemporary Arts Museum Houston
Barbara Wiesen, Gahlberg Gallery, College of DuPage, Glen Ellyn, Illinois
2008
Eva Gonzalez-Sancho, FRAC Bourgogne, Dijon, France
Valerie Mercer, Detroit Institute of Arts
Laurel Reuter, North Dakota Museum of Art, Grand Forks
2007
Clara Kim, REDCAT, Los Angeles
Ingrid Schaffner, ICA, University of Pennsylvania, Philadelphia
Hamza Walker, Renaissance Society, Chicago
2006
Dominic Molon, MCA Chicago
Alma Ruiz, Museum of Contemporary Art, Los Angeles
Nadine Wasserman, independent curator, New York
2005
René DeGuzman, Yerba Buena Center for the Arts, San Francisco
Nato Thompson/MASS MoCA, North Adams, Massachusetts
Jane Simon, Madison Museum of Contemporary Art
2004
Patricia Hickson, Des Moines Art Center
Habib Kheradyar, POST, Los Angeles
Sue Spaid, independent curator, Cincinnati
2003
Lorelei Stewart, Gallery 400 at the University of Illinois-Chicago.
Tim Peterson, Franklin Art Works, Minneapolis
Barbara Hunt, Artists Space, New York
For further information:
Polly Morris
Lynden Sculpture Garden
2145 W. Brown Deer Rd.
Milwaukee, WI 53217
(414) 446-8794
pmorris@lyndensculpturegarden.org