Women's Speaker Series - Nancy Hiller: How Restoring a House Can Restore a Life
Wednesday, October 16, 2013 – 7-9 pm

Photo: Kendall Reeves, Spectrum Studio.
Admission: $35/$30 Lynden Sculpture Garden/Historic Milwaukee Incorporated members – includes an autographed copy of A Home of Her Own, refreshments by MKELocalicious, and admission to the sculpture garden (come early and stroll!). Hiller's other books will be available for purchase.
Combination rate for those attending the talk on October 16 and the Finishing Techniques workshop on October 17: $100/$90 Lynden Sculpture Garden/Historic Milwaukee Incorporated members
Margy Stratton, founder and executive producer of Milwaukee Reads is back with year three of her series featuring writers of particular interest to women. We are joined this year by series sponsor Bronze Optical and treats sponsor MKELocalicious.
For our first event of the 2013-2014 season, we join Historic Milwaukee in welcoming Nancy Hiller for an illustrated presentation and, on Thursday, a hands-on workshop on turn-of-the-century finishing techniques.
For Nancy Hiller, restoration can be a self-revelatory process: we learn as much about what we're made of as we do about the structure on which we're working, and we ourselves emerge transformed. She has observed that many of us, while restoring our home, form a relationship with the place that can rival the intimacy and satisfactions of relationships with human partners. Hiller traces her admiration for old houses to her teenage years in England, where she helped her mother and stepfather rehabilitate a couple of turn-of-the-century rowhouses. A designer-builder of custom furniture and cabinetry for historic houses, Hiller is the author of the award-winning book A Home of Her Own (2011), a collection of stories about women who have found a compelling kind of partnership in homes they have restored. The book is lavishly illustrated with photographs by Kendall Reeves. Patricia Poore, longtime editor of Old-House Journal and founder/editor of Old-House Interiors, wrote the book's foreword, and the late Jane Powell, author of Bungalow Kitchens along with five other books related to restoration, appears in a chapter about her love affair with her "Bunga-Mansion."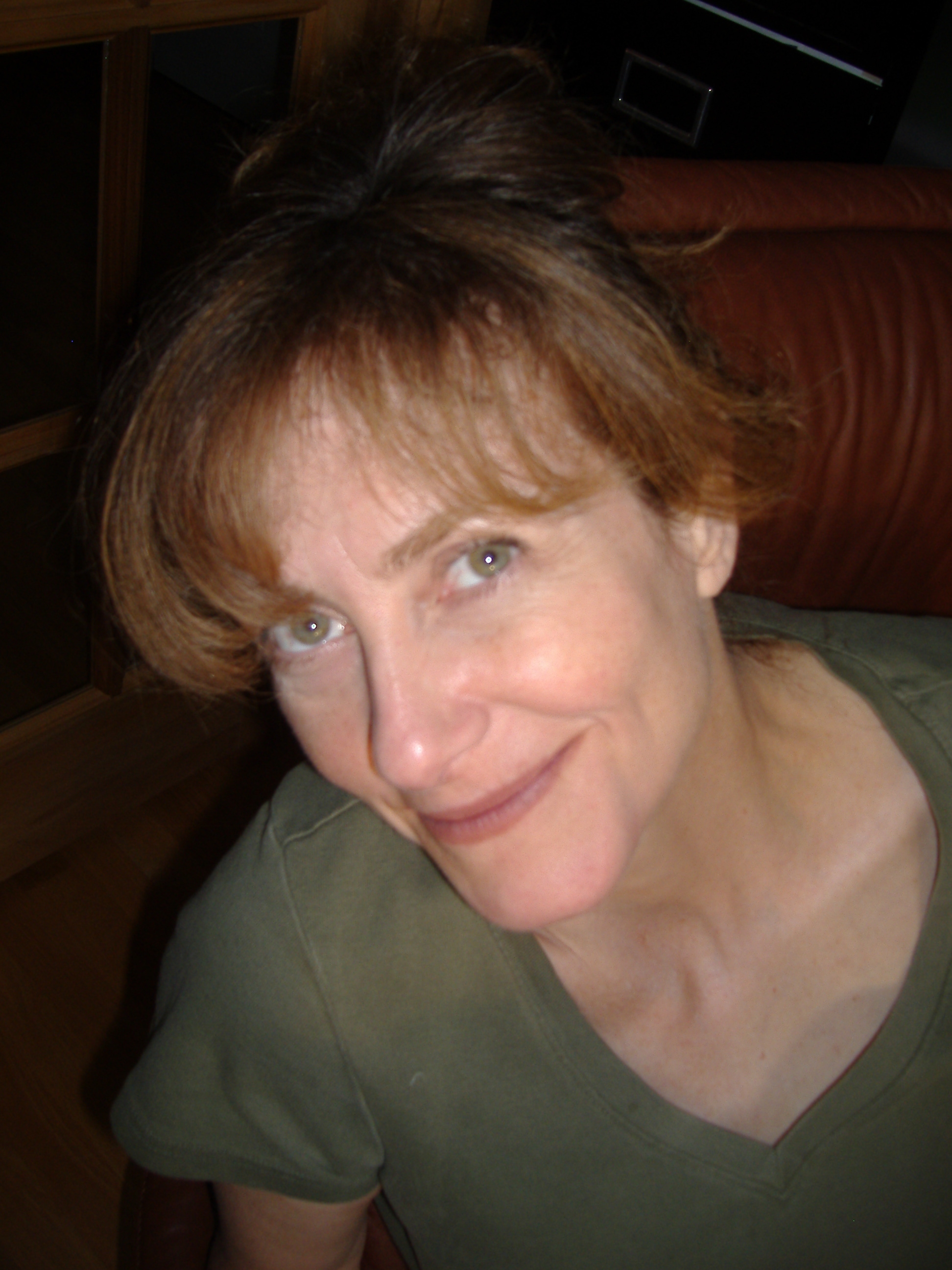 About Nancy Hiller
Nancy R. Hiller is a professional maker of custom furniture and cabinetry who specializes in work for old houses. Hiller earned a City & Guilds of London Certificate in Furniture Craft in 1980 after dropping out of Cambridge University. Following several years of employment in custom woodworking shops in England and the U.S., she returned to academe at Indiana University-Bloomington, where she earned a graduate degree in Religious Studies with a concentration in ethics. She opened NR Hiller Design in 1995. Hiller contributes to publications such as Fine Woodworking, Fine Homebuilding, and Old-House Interiors. She has authored two books, The Hoosier Cabinet in Kitchen History and A Home of Her Own, and is the editor of the soon-to-be published volume Historic Preservation in Indiana: Essays from the Field. Examples of Hiller's work may be found at www.nrhillerdesign.com.
Our next Women's Speaker Series event is with Melanie Benjamin, author of The Aviator's Wife. For more information, click here.