Nancy Hiller: Finishing Techniques Workshop
Thursday, October 17, 2013 - 9 am-12 pm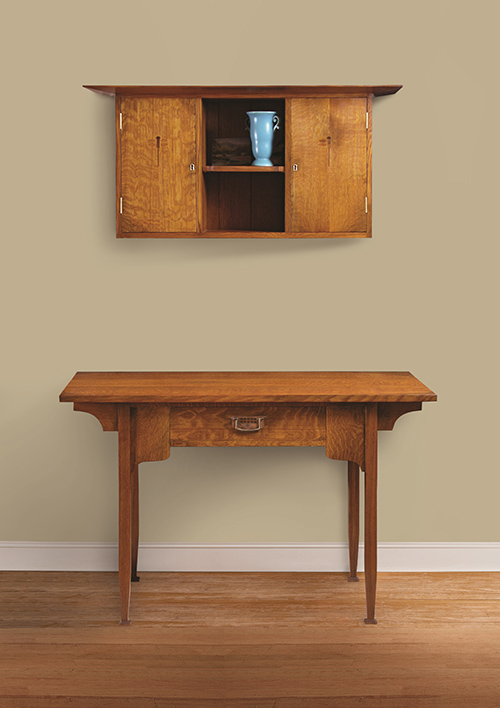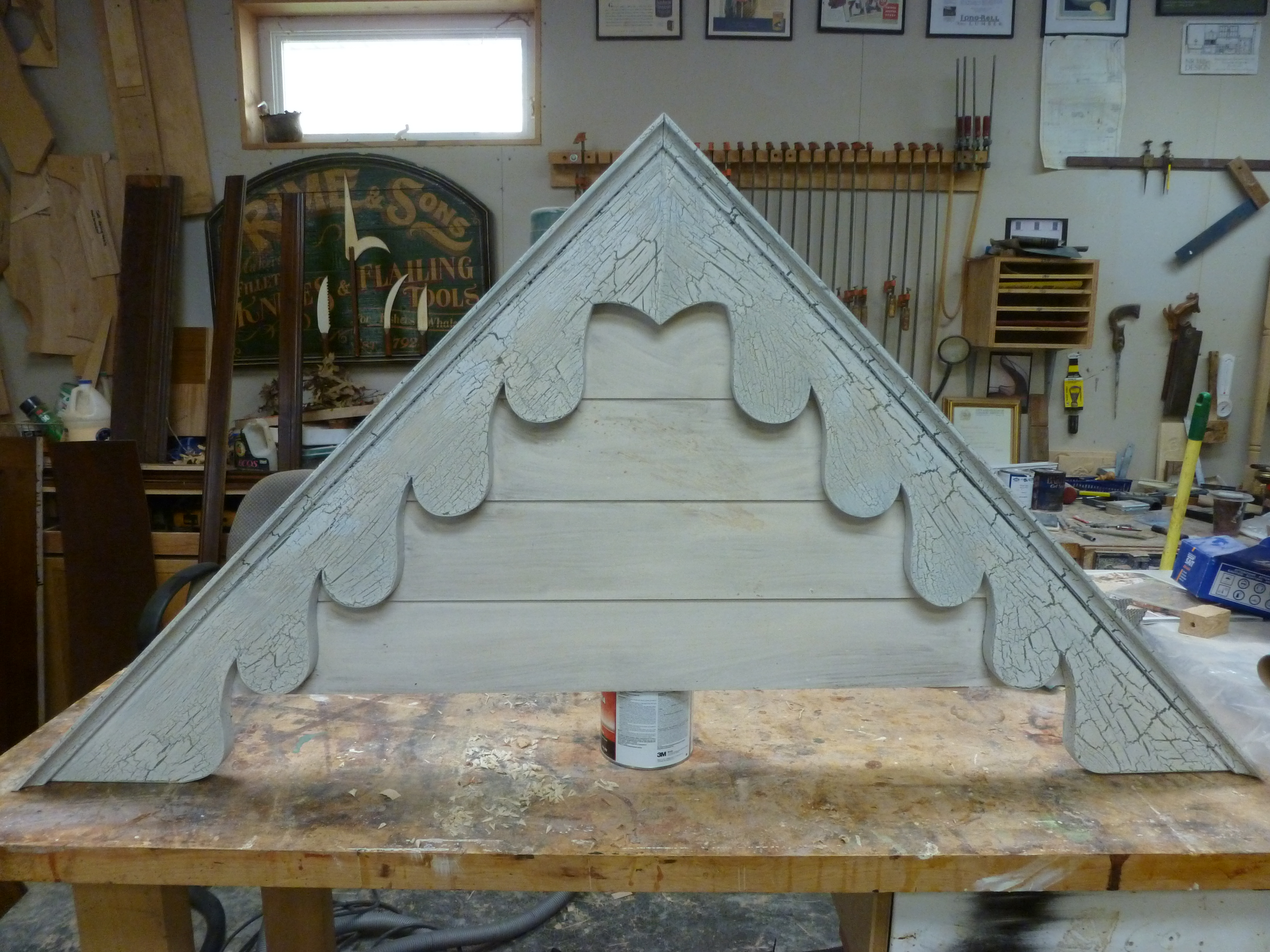 Desk photo courtesy of Steve Scott,
Fine Woodworking
Magazine
Fee: $75/$70 Lynden Sculpture Garden/Historic Milwaukee Incorporated members
Combination rate for those attending the workshop and the talk on October 16: $100/$90 Lynden Sculpture Garden/Historic Milwaukee Incorporated members
Nancy Hiller, a designer-builder of custom furniture and cabinetry for historic houses and author of the award-winning book A Home of Her Own (2011), offers a hands-on workshop featuring two versatile finishing techniques: a shellac-type finish for wood and milk paint. You will learn to make new furniture, cabinetry, and interior trim match original woodwork from 1895 or 1913 using simple materials and techniques, all by hand. As a bonus, learn to mix, apply, and topcoat milk paint, the original green finish, to achieve a variety of effects.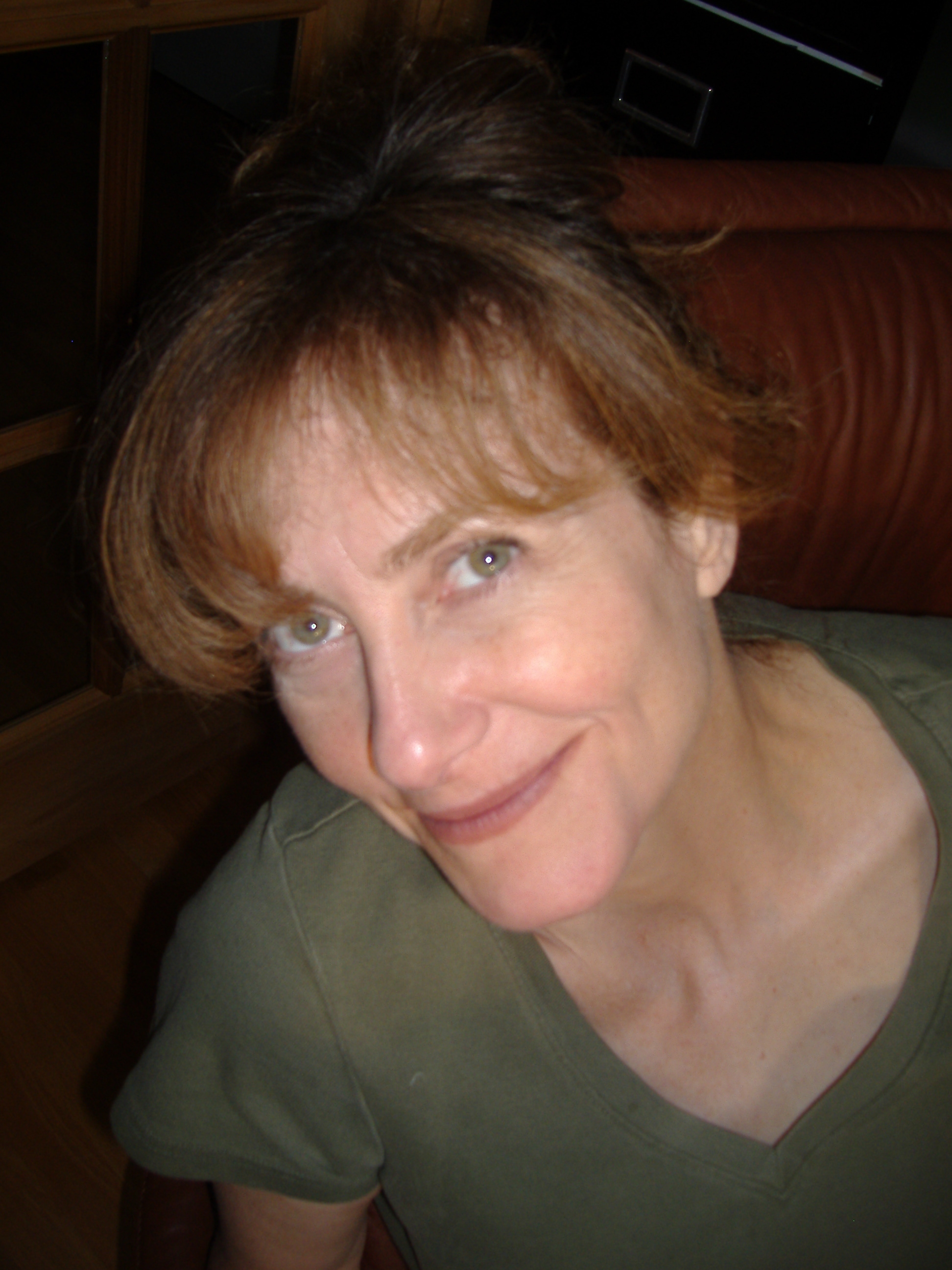 About Nancy Hiller
Nancy R. Hiller is a professional maker of custom furniture and cabinetry who specializes in work for old houses. Hiller earned a City & Guilds of London Certificate in Furniture Craft in 1980 after dropping out of Cambridge University. Following several years of employment in custom woodworking shops in England and the U.S., she returned to academe at Indiana University-Bloomington, where she earned a graduate degree in Religious Studies with a concentration in ethics. She opened NR Hiller Design in 1995. Hiller contributes to publications such as Fine Woodworking, Fine Homebuilding, and Old-House Interiors. She has authored two books, The Hoosier Cabinet in Kitchen History and A Home of Her Own, and is the editor of the soon-to-be published volume Historic Preservation in Indiana: Essays from the Field. Examples of Hiller's work may be found at www.nrhillerdesign.com.