Women's Speaker Series: Melanie Benjamin, author of The Aviator's Wife
Wednesday, December 4, 2013 - 7-9 pm
Fee: $25/$20 members – includes an autographed copy of The Aviator's Wife, refreshments and admission to the sculpture garden.
Margy Stratton, founder and executive producer of Milwaukee Reads continues year three of her series featuring writers of particular interest to women. We are joined this year by series sponsor Bronze Optical and treats sponsor MKELocalicious.
Lynden Sculpture Garden's Women's Speaker Series, Boswell Books, and Bronze Optical welcome bestselling author Melanie Benjamin to the Lynden Sculpture Garden, Wednesday, December 4 to read from her latest book, The Aviator's Wife, a beautifully drawn, fictional portrait of Anne Spencer Morrow.
Many remember her as the shy, pretty bride of the most heroic man of his time. Some are aware of her child's kidnapping and murder. Others recall her as an early feminist writer. But few know the entire story of Anne Spencer Morrow—an ambassador's daughter and wife to Charles Lindbergh—including her major accomplishments as an aviator in her own right, charting and pioneering new air routes that still hold today. The Aviator's Wife is Benjamin's intimate and arresting look at this determined woman and her grit to live her life, all while in the shadow of her legendary husband and the public's unrelenting eyes, through every soaring high and deep low—ones read about in the daily headlines and heard over the radio waves and the quiet private ones held closest to her heart.
With stunning prose and rich historical detail, Melanie Benjamin pulls back the curtains on one of the country's most fascinating couples and reveals the heart of a marriage—complicated, passionate, and dynamic—and what made it endure.
Kate Alcott, author of The Dressmaker, says "Vivid and mesmerizing, The Aviator's Wife takes us behind the scenes and into the heart of the woman who loved and married Charles Lindbergh. That was her destiny - a life that took her soaring into the skies and then plunged her to earth, a story of both triumph and pain that will take your breath away."
About the Author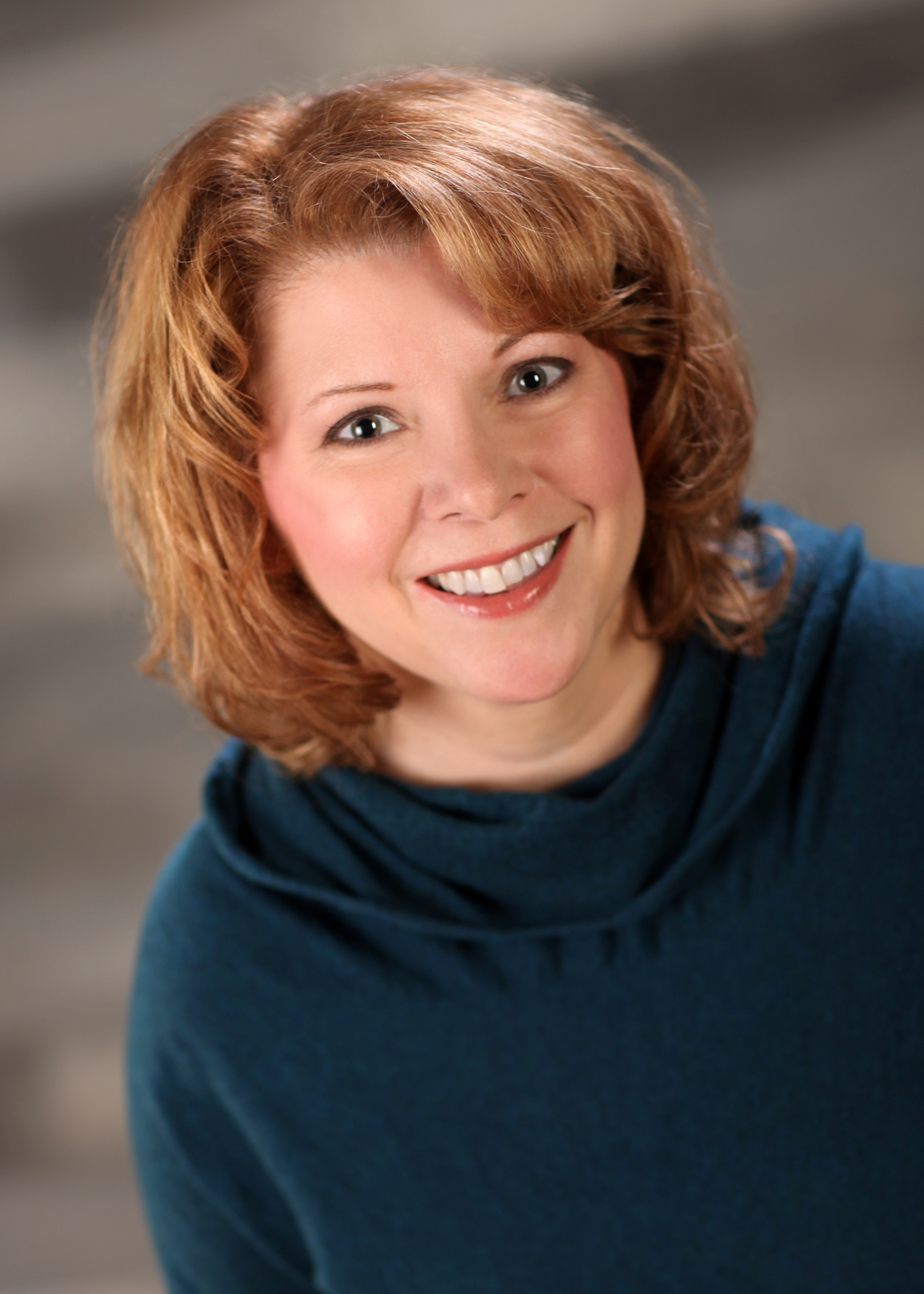 Melanie Benjamin is a pseudonym for Melanie Hauser, who has written two contemporary novels. Her first work of historical fiction as Melanie Benjamin was Alice I Have Been, followed by The Autobiography of Mrs. Tom Thumb. Benjamin lives in Chicago where she is at work on her next historical novel. Visit her website at www.melaniebenjamin.com.