The ninth annual fundraiser to benefit Lynden's education programs
Tickets
Thursday, August 26, 2021
5-8 pm
2145 West Brown Deer Road, Milwaukee, WI 53217
Due to the pandemic, we have made some changes to our ticketing options. Purchase single tickets to be seated at a socially distanced communal table. Purchase a table for 4, 8 or a Family Pass to be seated with your own group.
Single ticket options: $75 per adult / $25 per child
Table options: $600 per table of 8 / $300 per table of 4 / $175 per family (up to 2 adults and 2 children under 18)
If you are interested in a different configuration, give us a call at 414-446-8794.
($360 of each table of 8, $180 of each table of 4, $85 of each family pass, and $45 of each single adult ticket is tax deductible.)
Registration is closed.
Parking
Keehn's will be providing valet parking onsite.
Make a Donation
Can't attend but would like to support our Education Programs? Make a donation to Lynden.
Special thanks to our sponsors:
Baird Private Wealth Management - The ECAB Investment Group
Stafford Rosenbaum LLP
WUWM | Milwaukee Public Radio 89.7 FM
88Nine Radio Milwaukee
The Feast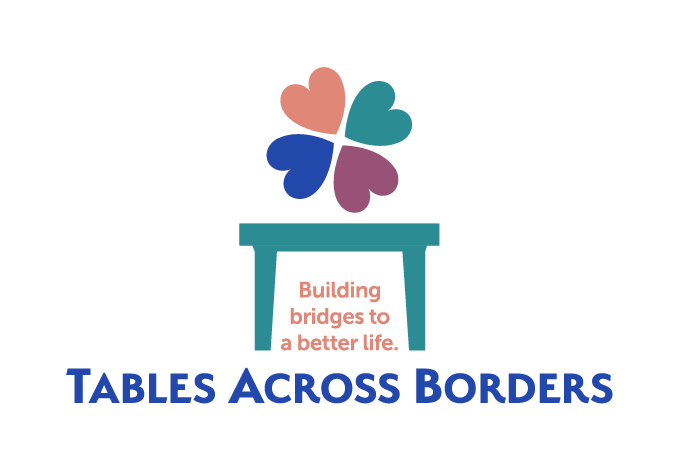 We are working with Braise to create an informal but delectable backyard feast, including vegetarian and vegan options and a kids' menu, plus desserts from Tables Across Borders chefs Tahani and the Paw Sisters, graciously hosted by Amilinda and Tricklebee Cafe.
Pig Roast (gluten free, dairy free)
Scallion-Herb Vinaigrette
Korean BBQ Tofu
Summer bean salad
Mustard potato salad
Sesame cabbage slaw
Esquites
Vegetarian Tortilla
Fruit
Kids:
Buttered Pasta
Chicken Tenders
Desserts by Tahani:
Lebanon Nights: Milk, semolina, sugar, and coffee
Harissa Coconut : Flour ,Semolina, Corn Oil ,Coconut Sugar and Yogurt
Baklava: Phyllo , pistachio, ghee and syrup
Desserts by Paw Sisters:
Coconut Dumplings / Mote Phat Htoke (vegan )
glutinous rice flour , raw rice flour , grated coconut, brown sugar, salt , banana leaves