Wisconsin Urban Wood: Urban Forest Fest
September 24, 2016 -

10:00am

-

4:00pm
Free.
Transportation: We will be running a free shuttle bus between the garden and the Park & Ride west of I-43 at the Brown Deer exit beginning at 10:00 am. The Lynden parking lot will be reserved for bus drop-off and drivers with disabilities.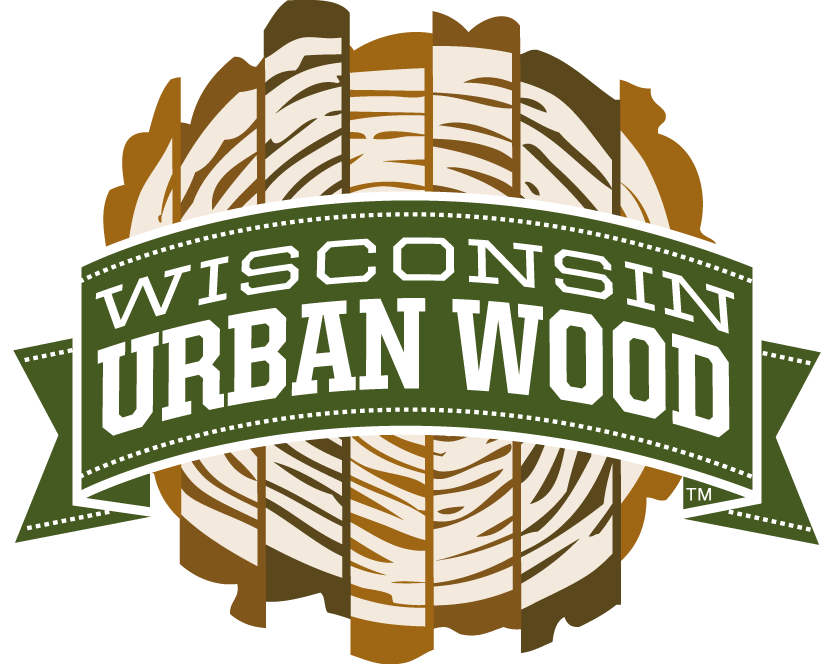 The Lynden Sculpture Garden is delighted to be partnering with Wisconsin Urban Wood (WUW) to present the fourth annual Urban Forest Fest. Urban Forest Fest brings together a range of individuals and organizations with an interest in sustainability--and particularly in the fate of the trees that surround us in our urban and suburban neighborhoods. Through exhibitions, demonstrations, presentations--and plenty of family-friendly hands-on activities and entertainment--we will tell the log to table story of urban wood and the many uses for these local trees after they are cut down.
Help us spread the word about the role of locally produced wood in a sustainable forest cycle, climb a tree, or just stop by to enjoy the sculpture and the Milwaukee Mandolin Orchestra.
Urban Forest Fest is produced under a 2016 grant from the Wisconsin Environmental Education Board.
Here are some of the activities and entertainment we are planning (all day unless otherwise noted):
* Sawmill demonstrations (11 am, 1 pm & 3 pm)
* Hiking Trail: A hike through Lynden's grounds with artist-in-residence Sara Caron (11:30 am and 2:30 pm)
* Habitat Walk with Lynden land manager Andy Yencha (12 noon)
* Milwaukee Mandolin Orchestra (1:30 pm)
* Kids' tree climb by the Wisconsin Arborist Association
* Urban wood info fair
* Urban wood furniture makers
* Blocks & Stumps play area
* Tree Scavenger Hunt
* Little Drifters: Build a small wooden sculpture and float it in the pond
* Spoon carving demonstrations with Jeremy Stepien, Sara Caron and Alec Regan
Hungry or thirsty? Refreshments from:
* Falafel Guys food truck (10 am-4 pm)
* John Riepenhoff's Beer Endowment/Beer Garden featuring Company Brewing (12 noon-4 pm)
* MKE Localicious Soup Table
Sponsored by: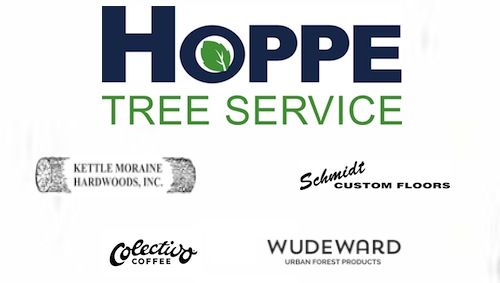 Participants:
Andy Black
Anthony Michael
David Ogren
Dan Barsch
Tom Loeser
Milwaukee Forestry Services
Lance Wallace