Lynden's 5th Anniversary
May 30, 2015 -

10:00am

-

5:00pm
Free to members or with admission to the sculpture garden.
Lynden opened to the public on May 30, 2010. Five years later to the day we mark this milestone by celebrating the variety of experiences Lynden has to offer. We'll be flying kites (and making them), planting a butterfly garden, exploring the natural life at Lynden, and hosting artist projects. Our family guides and water color kits will be available -- we highly recommend checking out one or both if you haven't yet.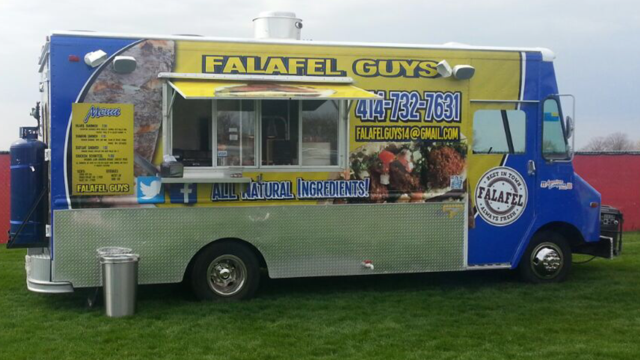 The Falafel Guys food truck will be on hand serving falafel and shawarma, and, in the afternoon, John Riepenhoff's Beer Endowment for artist-run organizations will be offering a tasting of its Green Gallery Pale Ale, brewed by Company Brewing. This will be the first tasting of Beer Endowment beers brewed at their new location, so don't miss out! Scroll down for more info.
Schedule

ALL DAY: KITE MAKING & FLYING
Drop into the studio to make and decorate simple, earth-friendly kites using recycled plastic bag kite material provided by Yevgeniya Kaganovich and the grow crew. Director of Education Jeremy Stepien will be on hand to guide and assist you. When you're finished, take your new creation for a spin out on the grounds! (Visitors are welcome to bring their own kites for flying.)

ALL DAY: ROCK GARDEN
Stop by Jenna Knapp's outdoor art station to decorate small rocks to take home to your garden. Find your own rocks on the grounds, or paint rocks we provide.

ALL DAY: MILWAUKEE BONSAI SOCIETY EXHIBITION
The Milwaukee Bonsai Society frequently partners with Lynden for workshops and exhibitions. During the 5th anniversary, the Bonsai Society will be displaying an array of Bonsai trees on our patio. Stop by to enjoy the display, and to learn more about upcoming Bonsai workshops at Lynden, including Kusamono for Beginners and Bonsai for Teens.

ALL DAY: SARA CARON'S WELCOME CENTER & GIFT SHOP
Sara Caron will occupy Brian Nigus's Sightseer with a pop-up welcome center and gift shop stocked with unique Lynden items, including a special 5th Anniversary t-shirt (our first t-shirt!), Lynden cards by artist Sarah Luther and more. More information coming soon.

10:30 AM: BIRD WALK WITH CHUCK STEBELTON
Join poet, birder and 2014 Lynden writer-in-residence Chuck Stebelton for a bird walk. As a dedicated participant in Project FeederWatch, Chuck spent many hours bird watching at Lynden and is very familiar with the bird populations that pass through the garden. The walk will begin on the patio and traverse the grounds.

12 NOON: PLANTING A BUTTERFLY GARDEN
Assist naturalist Naomi Cobb and the Master Gardeners with the planting of a new butterfly garden near Bernard Kirschenbaum's Twist for Max. You'll help plant the flowers butterflies and other pollinators will thrive on this summer. Plus, make a butterfly feeder for your garden.

1 PM-4 PM: BOTANICAL PRINTS WITH PAT HIDSON & TORI TASCH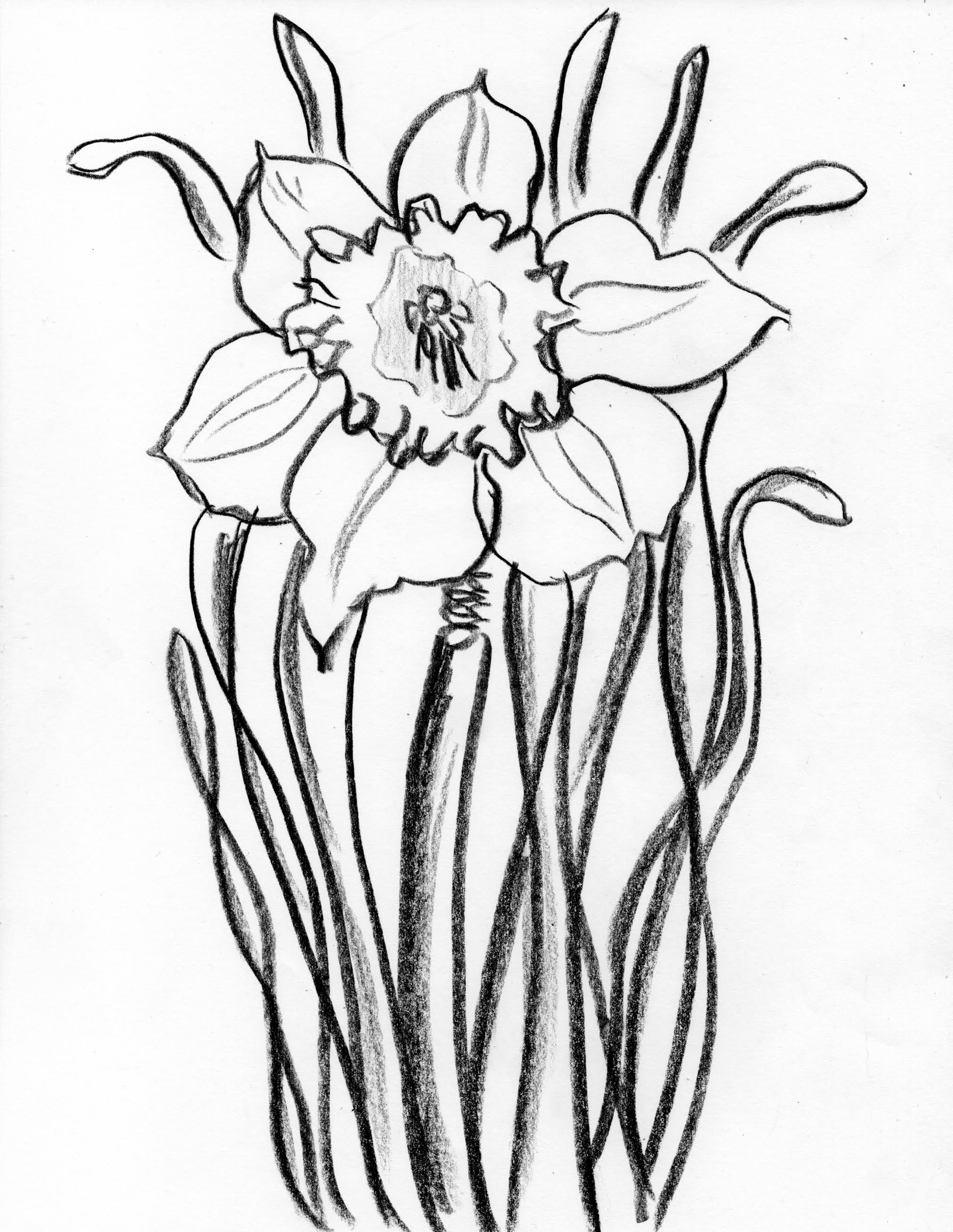 Artists Pat Hidson and Tori Tasch launch their collective residency at Lynden with this drop-in activity. Learn how to make prints using botanical materials and recycled cardboard and styrofoam. Suitable for all ages.

2:30 PM: POND EXPLORATION WITH NAOMI COBB
Lynden's ponds are teeming with activity. Grab a net and explore the plant and animal life of the Lynden ponds with naturalist Naomi Cobb. Be on the lookout for toads, turtles and much more!