The eighth annual fundraiser to benefit Lynden's education programs.
Join us for our eighth annual fundraiser to benefit Lynden's education programs, featuring a feast of local, sustainable foods catered by Braise (including a kids' menu and ice cream station); entertainment including close-up magic by Matthew Teague; music by SistaStrings and members of the Nathan Hale High School Orchestra; hands-on art and nature activities; and a silent auction. Artist-in-residence Jenna Knapp, founder of the Labyrinth Society of Lynden Sculpture Garden will be giving tours of our newly-inaugurated labyrinth from 5 to 6:30 pm. All proceeds benefit our education programs, which serve more than 6,000 children each year.
Tickets & Parking
Thursday, August 22, 2019
5-8 pm
2145 West Brown Deer Road, Milwaukee, WI 53217
$75 per person / $175 per family (up to 2 adults and 2 children under 18)
Additional children: $25
($45 of each single ticket and $85 of each family pass is tax deductible.)
A limited number of VIP Tables are available, and include reserved seating, complimentary wine, and a runner for the silent auction and bar. Reserve by phone at 414-446-8794.
The 2019 Backyard Barbecue is SOLD OUT.
Parking: Please park at the Park & Ride located just to the west of the Brown Deer Road exit of I-43. A free shuttle bus will run between the Park & Ride and Lynden beginning at 4:45 pm. If you require handicap access, you may park in the lot at Lynden.
Make a Donation
Can't attend but would like to support our Education Programs? Make a donation to Lynden.
Special thanks to our sponsors: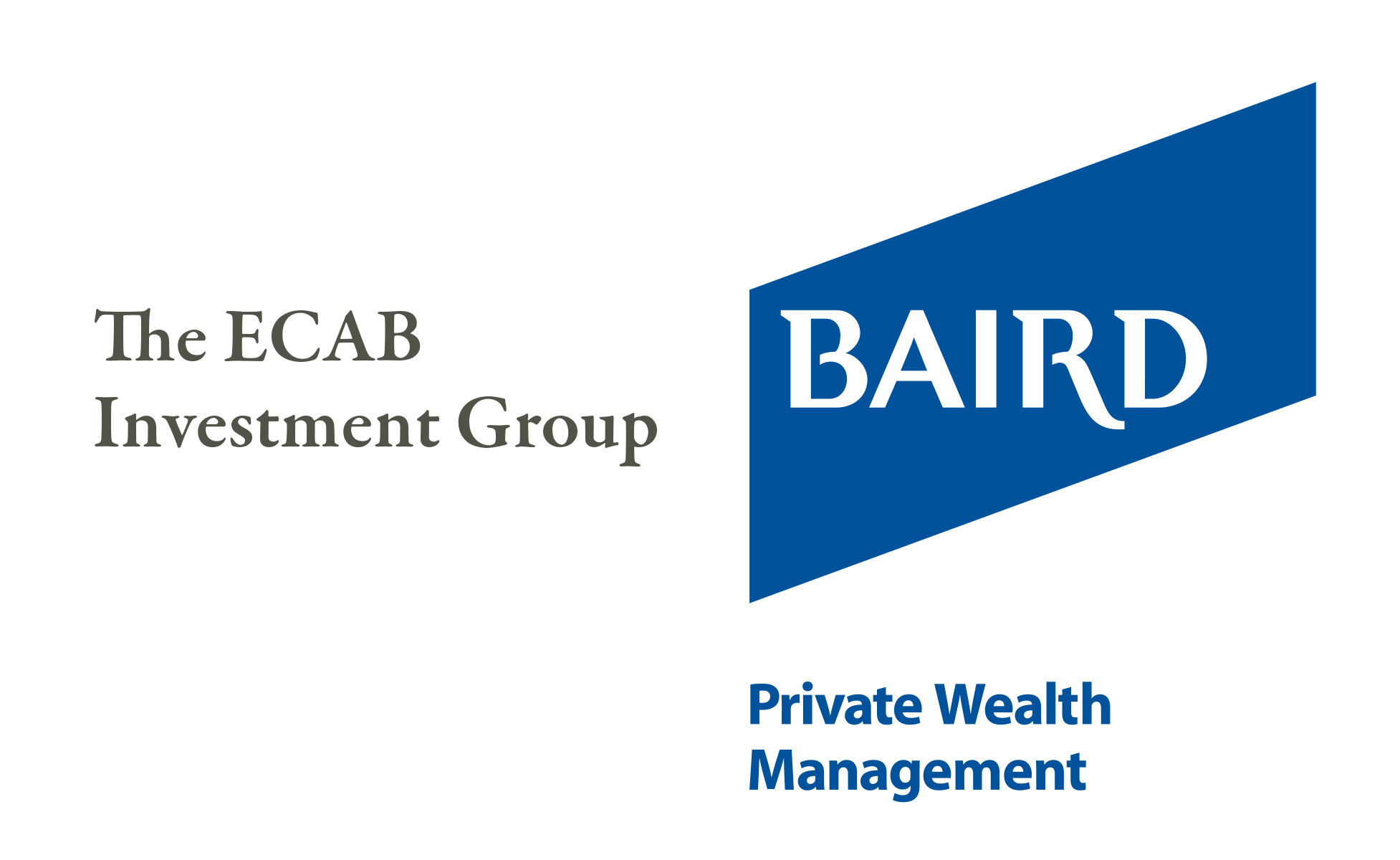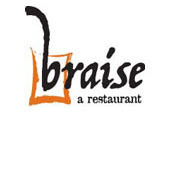 Baird Private Wealth Management - The ECAB Investment Group
Stafford Rosenbaum LLP
Brewers Community Foundation
David & Julia Uihlein
Lynde B. Uihlein, Hog Donor
Braise
WUWM | Milwaukee Public Radio 89.7 FM
88Nine Radio Milwaukee
The Feast
We are working with Braise to create an informal but delectable backyard feast, including vegetarian and vegan options and a kids' menu.
Pig Roast with Scallion Vinaigrette
Korean BBQ Tofu
Esquites with Chile Mayo, Queso Fresco & Cilantro
Cucumber Salad with Sultana Dressing & Chickpeas
Summer Bean Salad with Cherry Tomatoes & Shallot Vinaigrette
Mustard Potato Salad
Sesame Cabbage Slaw
Seasonal Fruit
Kids:
Chicken Tenders
Buttered Pasta
Magic & Music
R. Matthew Teague will never forget the first time he saw an incredible magician perform: "It was as if time froze and I escaped from the stress of the day because nothing else seemed to matter except this mysterious feeling I was experiencing." Now, as a professional magician and entertainer, Matthew shares that experience with people all over the world. He has performed at the Magicopolis in Santa Monica, California; by invitation at the impromptu lounge at the world-famous Magic Castle in Hollywood; and at the Safe House in Milwaukee. Back by popular demand, R. Matthew Teague will bring his unique mix of sleight of hand, illusion, psychology, and suggestion to Lynden, where he will perform strolling magic to small groups throughout the event.
The Nathan Hale High School Chamber Ensemble plays a mix of classical and pop tunes, followed by a performance from Sista Strings, the Milwaukee-based duo of Monique and Chauntee Ross. Monique and Chauntee come from a musical family of 5. Each of the 4 daughters played one stringed instrument while their brother played piano. The girls began singing and playing as a group in their church and soon they were invited to churches all over the midwest. As each sister graduated high school and went off to college, the group became smaller. Finally, Monique and Chauntee were the only ones left and the only ones who desired to make a career with their music.
SistaStrings is currently based in Milwaukee, WI where they collaborate with local artists and play at various events and weddings. They perform classical music and improv on popular hymns. They are both classically trained musicians having studied at the String Academy of Wisconsin and the Music Institute of Chicago. Although they are classically trained and are passionate lovers of the classical music genre, their first love is gospel music. Their sound is soulful and fresh, a very unique blend of their eclectic musical background. Individually, they have accomplished a lot musically. They've opened for gospel artists Witness, Virtue, and Fred Hammond. Their background in gospel music has allowed them to cultivate their improvisation skills and use their instruments as their voice.
All-ages Activities
Our education staff will be leading art and nature activities for children of all ages.
Join artist-in-residence Jenna Knapp, founder of the Labyrinth Society of Lynden Sculpture Garden for a tour of our newly-inaugurated labyrinth, anytime between 5 and 6:30 pm.
Silent Auction Packages
Can't attend the barbecue but would like to bid on an item? Call us at 414-446-8794.
From the Kitchen Crew: The Dinner at Lynden Package
Dave Swanson of Braise offers a locally sourced, 4-course dinner for twelve, served in Lynden's intimate dining room. Includes wine pairings plus a Braise bite and cocktail on the grounds to start.

Valued at $2500

Minimum bid: $1500

Bidding increment: $200
From the Place-Based Educators: The Field Trip Package
Provide your child's classroom with a hands-on field trip at the intersection of art and nature. Lynden's field trips focus on outdoor inquiry and experiential learning, teaching art making within the framework of environmental investigation. Students develop an understanding of place by challenging their observational skills and discovering relationships between art, nature, self, and community. This package includes one of our standard two-hour field trips for up to 30 students; we will also cover the cost of buses.
Valued at $800

Minimum bid: $400

Bidding increment: $50
From the Farmers: The Pampered Produce Package
Our neighbors at Pampered Produce are offering two highly coveted tickets to their sold out farm-to-table dinner with Chef David Magnasco, of The Chef's Table—with music by Stas Yenglevski--on September 20. Once you pick up a few recipe ideas at the dinner, you can indulge yourself at a Pampered Produce Sunday market with a $50 gift card.
Valued at $600

Minimum bid: $300

Bidding increment: $25
From the Women's Speaker Series: The Book Lover's Package
Be the star of your book club by winning this special presentation from Daniel Goldin, proprietor of Boswell Book Company and book enthusiast known for his appearances on WUWM's Lake Effect and Wisconsin Public Radio. Daniel will offer a 45-minute book presentation, targeted to your reading group's interests. This event, for groups of six or more, can be at the bookstore itself (schedule permitting) or at the space of your choosing (some restrictions apply). Offsite events can include a portable bookstore, where your group would be able to shop at the book club discount. And we're including a $50 Boswell gift card as a reward for thinking of your fellow book lovers.
Valued at $500

Minimum bid: $250

Bidding increment: $25
From the Bonsai Exhibit at Lynden: The Living Sculpture Tour Package
Jack Douthitt, Curator of the Milwaukee Bonsai Collection, offers a private tour, for a group of up to eight, of the collection, followed by wine and cheese by Big Lake.
Valued at $400

Minimum bid: $200

Bidding increment: $25
From the Labyrinth Society of Lynden Sculpture Garden: The Find Your Way Package
Spend an hour in the labyrinth at Lynden with artist-in-residence Jenna Knapp, creator of the labyrinth at Lynden. offers a private tour for two and a founding membership in the Labyrinth Society of Lynden Sculpture Garden. We are adding a family membership to Lynden, and Larry's Brown Deer Market will provide a Classic Lover's Lunch for two so you can follow your tour with a picnic.

Valued at $250

Minimum bid: $100

Bidding increment: $20