Fee: Free to members or with admission to the sculpture garden. Prices for nonmembers: $9 general admission and $7 students & seniors. Kids under 6 are free. Family passes for nonmembers will be available at the door for $20.

Lynden welcomes winter with a day of art-making, studio activities, face-painting, poetry reading, Bonsai, scavenger hunts, zine-making, tree and forage walks, and whatever other winter activities--ice skating, painting the pond, cross-country skiing, snowshoeing--the weather permits, sponsored by Davey Tree Expert. This year the highly participatory, artist-driven carnival is curated by Basha Harris and Ethan Kastner of Yours Truly.
Check back: we're still updating the schedule!
Schedule
10 AM-4 PM: 30 SCULPTURES WITH HELEN HAWLEY
Artist Helen Hawley will install 30 movable sculptures across the grounds. Learn more about her work here: http://www.helenhawley.com/
10 AM-4 PM: FLOW CHART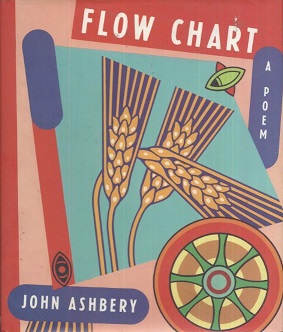 Lynden Sculpture Garden Artist-in-Residence Chuck Stebelton leads a group reading of John Ashbery's book-length long poem, Flow Chart. Lend your reading voice to any of Flow Chart's six (approximately) one-hour sections, or enjoy listening for a while.
10 AM-4 PM: BONSAI WINTER CARE
Members of the Milwaukee Bonsai Society will be working on several of the trees in the bonsai collection at Lynden during the day. Tasks will include some trimming, wiring and general clean up of the trees. A good opportunity to explore the winter care of bonsai.
10 AM-4 PM: FACE PAINT + DRAWING STATION
Drop by the indoor drawing station to practice your drawing skills. Activities include Clown Face Paint, Blind Contour Drawing and Jenna Knapp's Self-Care Coloring Station.
10 AM-4 PM: GARY JOHN GRESL POP UP SCULPTURE
Artist-in-residence Gary John Gresl creates a one-day Winter Carnival pop up near the picnic tables that asks: "When a bench is not a bench... Can we separate the shape of objects from the functions we have learned they perform?"
10 AM-4 PM: MYSTERY SCAVENGER HUNT
Use clues to find ceramic treasures hidden around the sculpture garden.
10 AM-1 PM: MAGIC SCHOOL BUS + CO.
Create garments out of recycled plastic bags and emergency blankets with Basha Harris. In the afternoon we will embark on a journey through a Magic School Bus, created using the same materials.
10 AM-1 PM: WINTER ZINE-DER-LAND
Helene Fischman and Carmen Quinlivan take over the residency studio to for a morning of collaborative zine-making. We'll be generating source materials -- collages, drawings, and more -- to be displayed and ultimately copied and assembled as zines and maps.
10:30 AM-11:30 AM: WINTER FORAGING WALK
Lynden Land Manager Claire Hitchcock Tilton leads a Winter Foraging Walk. We'll cover the grounds of Lynden and learn to identify edible plants in the depths of winter, as well as their potential uses.

11:30 AM-1 PM: TREE CLIMBING DEMO WITH DAVEY TREE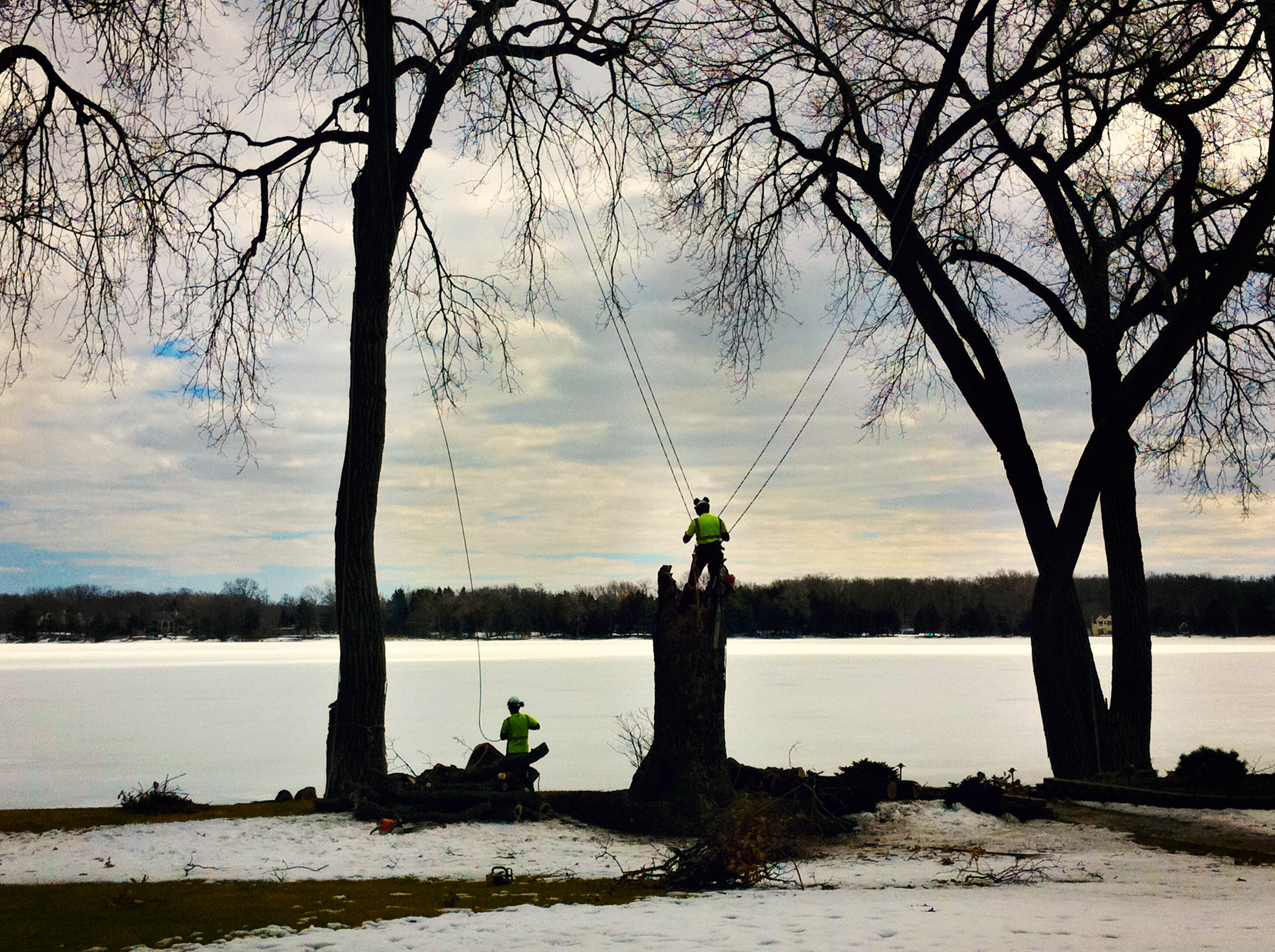 Winter Carnival sponsors Davey Tree will give a demonstration of the techniques their arborists use to climb tall trees in the winter.
12 PM-4 PM: TINTYPE PORTRAITS
Get your portrait taken Tin-Type style courtesy of Betty Brinn Children's Museum! This technique creates beautiful and rich results with its unique chemical process.

1 PM: TREE WALK WITH LINDA STEHMAN
Join Master Gardener Volunteer Linda Stehman for a tour of Lynden's trees, including unusual varieties such as Shagbark Hickory, European Beech, Amelanchier or serviceberry, Bald Cypress, Dawn Redwood and more. The tour will begin on the patio.
1 PM-4 PM: DIP CANDLE MAKING
Warm up in the art studio and make candles the old-fashioned way, by dipping a string in wax. This activity is designed as a drop-in and is open to all ages (young children may need parental assistance).
1 PM-4 PM: SKETCHBOOK MAKING
Ethan Kastner, Savanna Brummel and Madeline Vogt teach you how to make and bind your own sketchbook.
2 PM-4 PM: HOW WOULD YOU DANCE?
We'll take the "Magic School Bus" from the morning's workshop for short tours around the grounds that seek to answer this question: if you were this sculpture, how would you dance?
About the Curators
Basha Harris received her BFA in Jewelry & Metalsmithing from the University of Wisconsin - Milwaukee. She is a founder and resident artist of Yours Truly Community Studio, located in the Riverwest neighborhood of Milwaukee, Wisconsin. A jeweler and metalsmith by trade, Harris ingrains education and social justice in her artistic practice through collaboration and engagement. She is moved by both utilitarian and art objects, and works to develop functional solutions regarding a multitude of urgent civil issues.
Ethan Kastner is a multidisciplinary artist living + working in Milwaukee, Wisconsin. He received his Bachelor of Fine Arts degree from the Peck School of the Arts in 2017, where he focused on printmaking, community art, and ceramics. He currently creates functional ceramics + organizes events at Yours Truly, a studio in the Riverwest neighborhood of Milwaukee.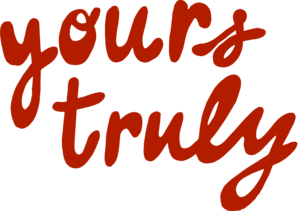 Yours Truly is a community art space in the heart of Riverwest that houses the private studios of seven local artists including metalsmiths, designers, ceramicists, printmakers and fibers artists. More info: https://www.yourstrulymke.com