Fee: Free to members or with admission to the sculpture garden. Prices for nonmembers: $9 general admission and $7 students & seniors. Kids under 6 are free. Family passes for nonmembers will be available at the door for $20.

Lynden welcomes winter with a day of outdoor art-making, studio activities, scavenger hunts, hikes and parades, and whatever other winter activities--ice skating, painting the pond, cross-country skiing, snowshoeing--the weather permits, sponsored by Davey Tree Expert. This year the highly participatory, artist-driven carnival is curated by Basha Harris and Ethan Kastner of Yours Truly.
More information coming soon!
Schedule
10 AM-4 PM: FLOW CHART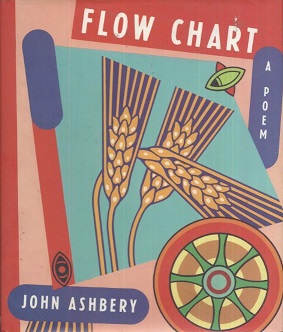 Lynden Sculpture Garden Artist-in-Residence Chuck Stebelton leads a group reading of John Ashbery's book-length long poem, Flow Chart. Lend your reading voice to any of Flow Chart's six (approximately) one-hour sections, or enjoy listening for a while.

11:30 AM-1 PM: TREE CLIMBING DEMO WITH DAVEY TREE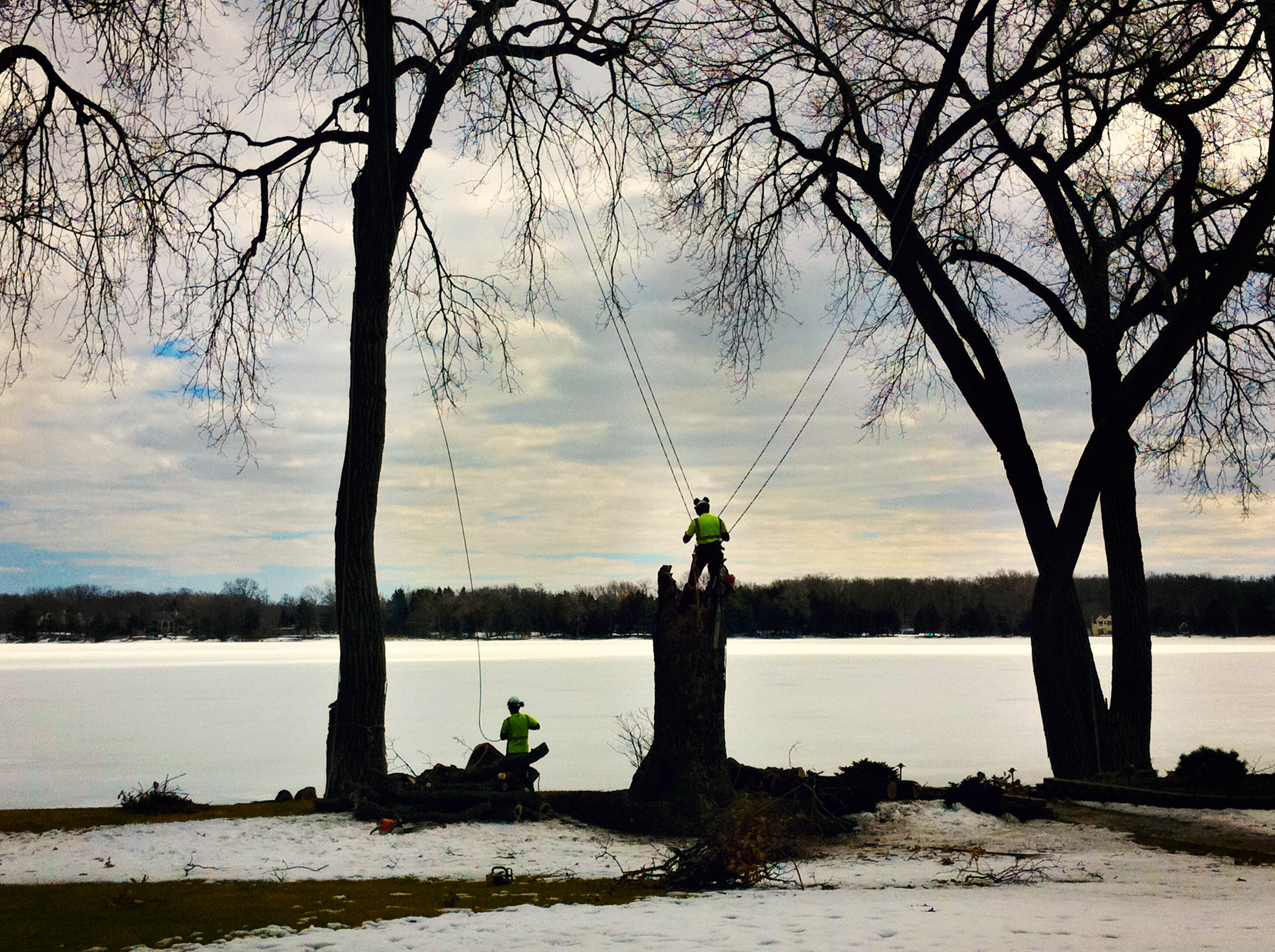 Winter Carnival sponsors Davey Tree will give a demonstration of the techniques their arborists use to climb tall trees in the winter.
About the Curators
Basha Harris received her BFA in Jewelry & Metalsmithing from the University of Wisconsin - Milwaukee. She is a founder and resident artist of Yours Truly Community Studio, located in the Riverwest neighborhood of Milwaukee, Wisconsin. A jeweler and metalsmith by trade, Harris ingrains education and social justice in her artistic practice through collaboration and engagement. She is moved by both utilitarian and art objects, and works to develop functional solutions regarding a multitude of urgent civil issues.
Ethan Kastner is a multidisciplinary artist living + working in Milwaukee, Wisconsin. He received his Bachelor of Fine Arts degree from the Peck School of the Arts in 2017, where he focused on printmaking, community art, and ceramics. He currently creates functional ceramics + organizes events at Yours Truly, a studio in the Riverwest neighborhood of Milwaukee.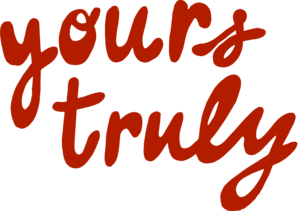 Yours Truly is a community art space in the heart of Riverwest that houses the private studios of seven local artists including metalsmiths, designers, ceramicists, printmakers and fibers artists. More info: https://www.yourstrulymke.com